No results were found for the filter!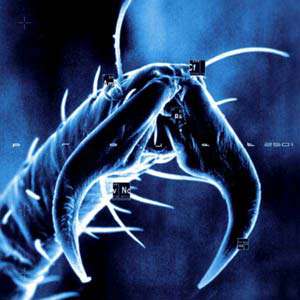 Projet 2501: Singularity/Kingston Drag Dub
Projet 2501 mainly made an impact with the excellent first release on their own label. Although this is not as strong, it's still worth picking up.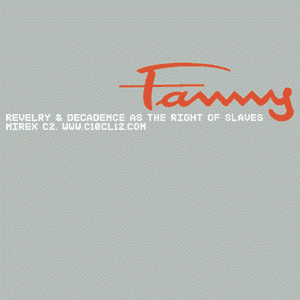 Fanny: Revelry and Decadence as the Right of...
The second album by Fanny on Mirex, the now defunct side-label to Hymen. Crazy experimental breakcore! The label info said at the time: fraser runciman (a.k.a. fanny) has struck again with his second cd. previously, he has released...