No results were found for the filter!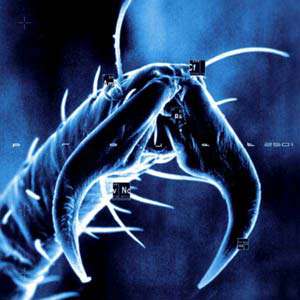 Projet 2501: Singularity/Kingston Drag Dub
Projet 2501 mainly made an impact with the excellent first release on their own label. Although this is not as strong, it's still worth picking up.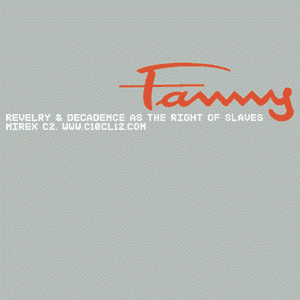 Fanny: Revelry and Decadence as the Right of...
The second album by Fanny on Mirex, the now defunct side-label to Hymen. Crazy experimental breakcore! The label info said at the time: fraser runciman (a.k.a. fanny) has struck again with his second cd. previously, he has released...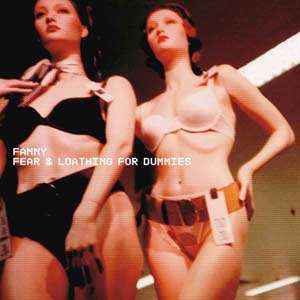 Fanny: Fear and Loathing for Dummies
this compact disc is a perverted horrorshow of distintigrating beats, disembodied voices and amphetamine bass from the great beyond. you know that scene in the exorcist where linda blair's head slowly turned unnaturally all the way...