No results were found for the filter!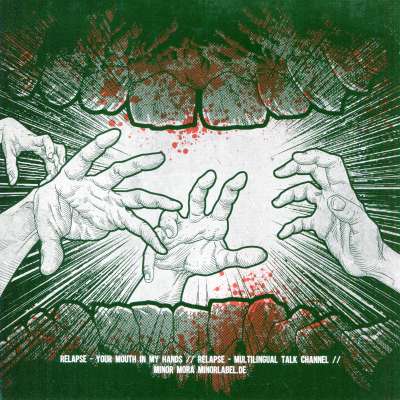 Relapse: Your Mouth In My Hands / Multilingual...
no long texts, no words to waste: next of the "minor sevens" is ready. artist: Relapse from Bristol tracklist: your mouth in my hands / multilingual talk channel format: 150 copies of pink transparent wax
Inushini: Organisierte Ruhestörung
Inushini is back with some great old school anarchic breakcore vibes with "Organisierte Ruhestörung", a 7" co-produced by Ohm52, Minor, Phantomnoise, Alphacute and Scrotum Records!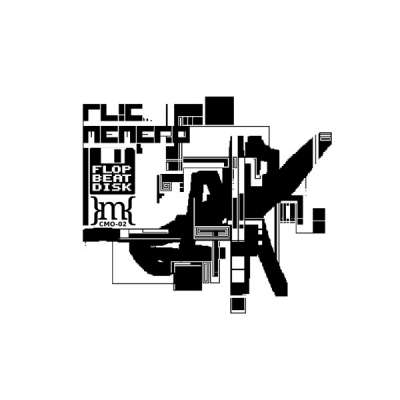 Memero/Tlic: Plane Geometry Secrets/Cyperkid...
Side C: [CMO-02] Memero - Plane Geometry Secrets c1 QrstQrst 02:21 c2 GoldenRatio 02:14 c3 Telephone 01:56 c4 Melting Nirvana 01:54 c5 Rostrock 01:30 All tracks produced, recorded and performed by Memero using LSDJ on DMG-01 pro-sound...