No results were found for the filter!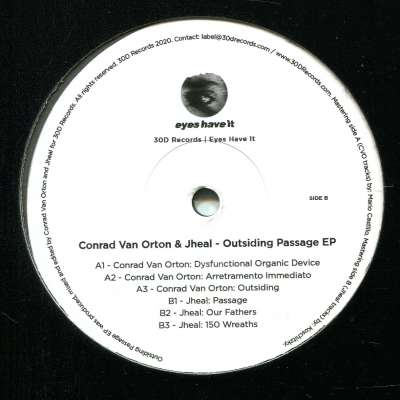 Conrad Van Orton, Jheal: Outsiding Passage EP
LABE INFO: Conrad Van Orton and Jheal sign the third release for Eyes Have It, 30D sub-label that, as usual, explores the darkest, coldest and even suffocating side of the techno spectrum. As it happened in the second release ('Sei...

Pita: Get In
Recorded and mixed by Peter Rehberg at Twisted, Wien March 2015-January 2016 Mastered and cut by Rashad Becker at D&M, Berlin, January 2016 Artwork by Tina Frank Dedicated to Thomas Jerome Newton Twelve years have passed since Editions...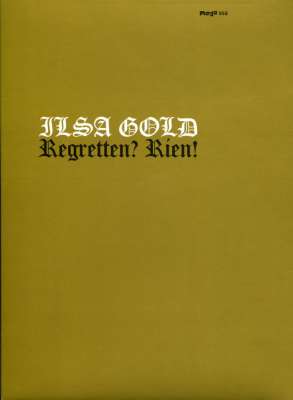 Ilsa Gold: Regretten? Rien!
BACK IN STOCK SOON! should be in stock November 22, 2017. They were the darlings of the young rave nation, the nightmare of investigative party journalism and, needless to say, the kings of scheiss-house: they were Ilsa Gold, Austria's...