No results were found for the filter!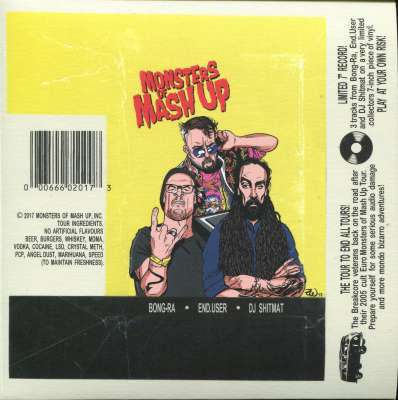 V/A: Monsters of Mash Up
Tour 7" on Kriss Records features Bong-Ra, End.User and DJ Shitmat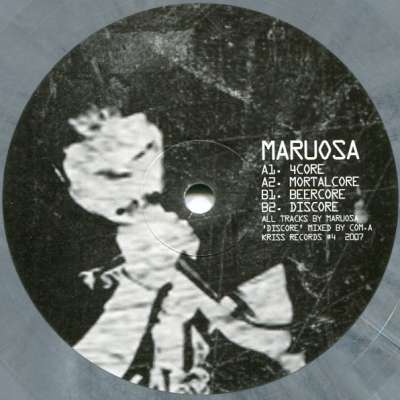 Maruosa 10" (Kriss 004)
Noisy assault from Japan on the latest Kriss on grey vinyl. Near mint copy
DJ Scotch Egg: Scotch Vader
DJ Scotch Egg on Kriss on white vinyl. From 2006. Includes Scotch Vader, Scotch Forest, Scotch Poo (Ove-Naxx remix) and Bong Ra's Remix of Scotch Dad.