No results were found for the filter!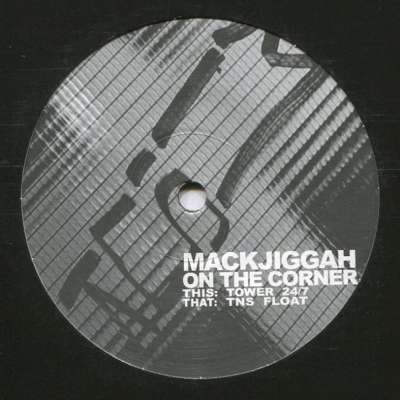 Mackjiggah: On the Corner
The last Koolpop release - excellent dubstep from Mackjiggah A1 - Tower A2 - 24/7 B1 - TNS B2 - Float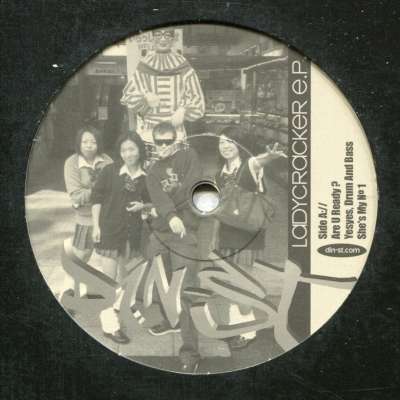 Din-ST: Ladycracker EP
Din-ST of Ambush fame and member of Fever (DHR) with a solo 8-tracker on Koolpop. A1 - Are U Ready? A2 - Yesyes, Drum And Bass A3 - She's My No 1 B1 - Shenzuo IV B2 - Same B3 - 91 Plus 5 Rmx B4 - Resnik's Rise B5 - Resnik's Blow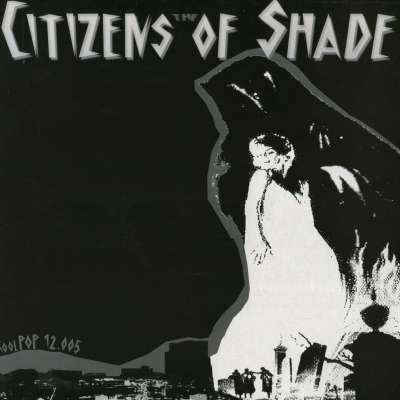 Citizens of Shade
Legendary electro record from Detroit feat. Lynn Powderhorn a.k.a. Rachael Kozak!