No results were found for the filter!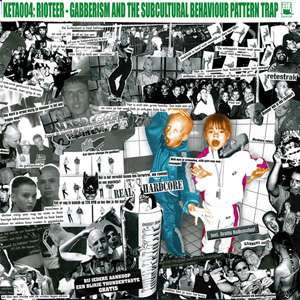 Rioteer: Gabberism and the Subcultural...
Brand new on Ketacore - a history of Dutch gabber on record! A1 - Intro: Whoever Had A Groove A2 - Intermezzo 1 A3 - Nog Harder A4 - Intermezzo 2 A5 - The Subcultural Behaviour Pattern Trap B1 - Intermezzo 3 B2 - No Turning Back B3 -...