No results were found for the filter!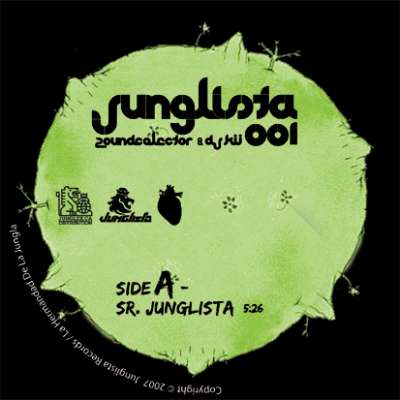 ZoundColector & DJ Kü: Sr. Junglista/Nyahbingi...
Side A: "Senor Junglista" - Zoundcolector & DJ Ku Side AA: "Nyabinghi Man" feat. Morodo - Zoundcolector & DJ Ku JungleX established Junglista Records to showcase S.American artists' unique musical styles and production talents....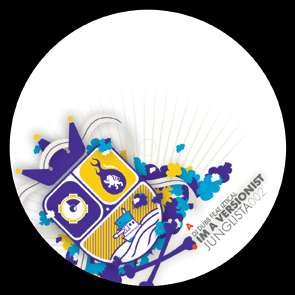 DJ Dubb: I'm A Versionist/Cenizas De Babylon
Side A: "I'm a versionist" feat. Iztical - DJ Dubb Side AA: "Cenizas de Babylon" feat. Modizel - DJ Dubb Junglista 02 has Caracas, Venezuela's mighty DJ Dubb taking the controls, flying high with "I'm a versionist" featuring Iztical and...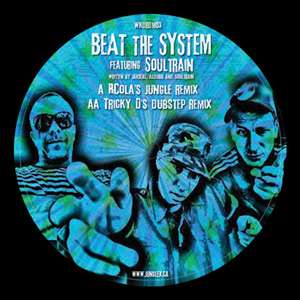 "Beat the System" ft. Soultrain (Jungle vs...
"Beat the System" written by Jahseal, Aldubb and Soultrain - Jungle remix by RCola and dubstep remix by Tricky D.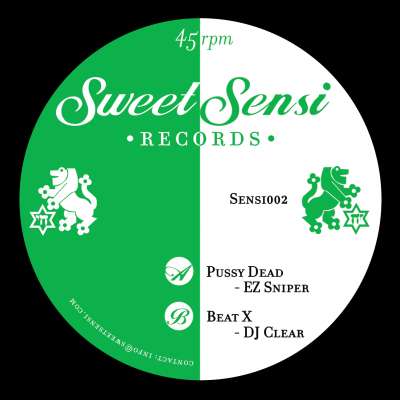 EZ Sniper/DJ Clear split
Fledgling imprint outta Toronto Sweet Sensi Records gets back in the ring, this time leading with up-and-coming mash-up soldier EZ Sniper's "Pussy Dead" and label Boss DJ Clear holding down the flip with "Beat X"; containing classic "I...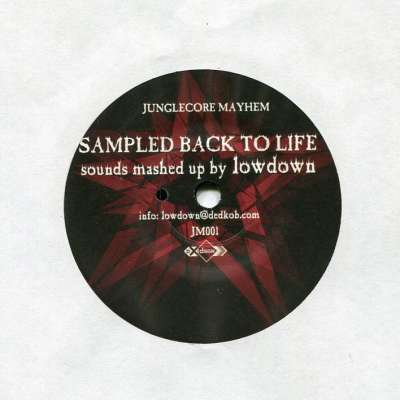 Lowdown: Sampled Back to Life 7"
A rough mixture of jungle, metal and breakcore on 7" available again at a lower price!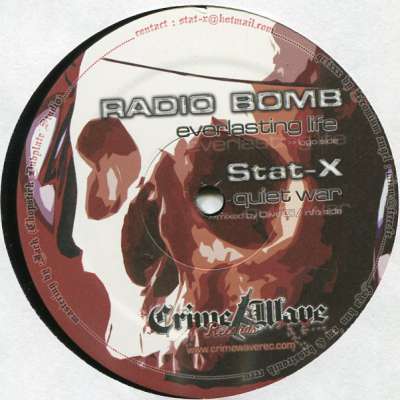 Radio Bomb / Stat-X split 12"
Radio Bomb and Stat-X with hard drum'n'bass on the JungleX sublabel Crime Wave