Products from Independent Bloc 36
No results were found for the filter!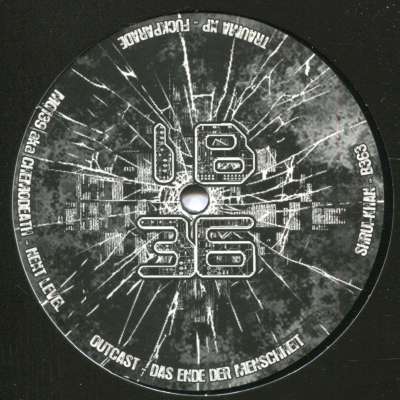 V/A: Bereit für die Zukunft
Brand new on Independent Bloc 36, this 8-tracker features Trauma XP, MG 139 aka Chemodeath, Outcast, Shrui-Khan, Hardcore Parasite, DJ Cut-X (x2), and Fanatic Noise Killer.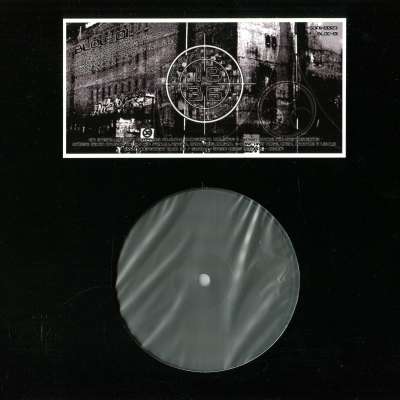 V/A: Bloc-01
6 tracker on Independent Bloc 36 with contributions by Hardcore Parasite and Fanatic Noize Killer, including a DJ Cut-X remix by Hardcore Parasite. Black label. Very limited edition.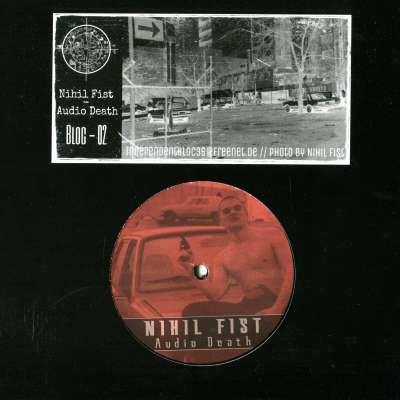 Nihil Fist: Audio Death
back in stock! Limited vinyl edition of super early Nihil Fist tape from 1998! Also check his brand new release on Cathartic Noize Experience, also available now! Nihil Fist · (TEASER) Nihil Fist - Audio Death (on Vinyl in August on IB36)