Products from Hydrophonic

Hydrophonic Reocrds is an underground dance label from Milano founded by Skeeme in 2002. Initially influenced by drum'n'bass, electronica and breakcore the focus has shifted towards a range of freetek artists, amongst tehm Kernel Panik, Ixindamix, Maskk and others.
No results were found for the filter!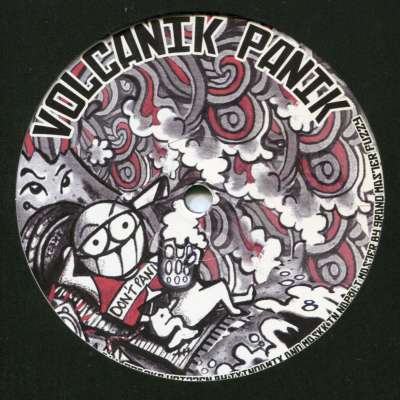 Ixindamix, Maskk: Volcanik Panik
Hydrophonic release by Ixindamix & Maskk! hydrophonic 29 - volcanik panik by don't panik (ixindamix + maskk)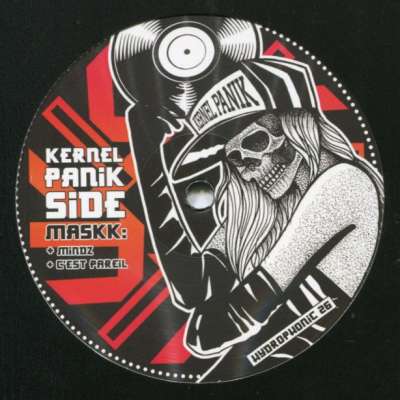 Trackerz, Kernel Panik: Hydrophonic 26
Trackerz, Kernel Panik: Hydrophonic 26 hydrophonic 26 by trackerz/kernel panik
Arno Bonzini, Farid Yannik: Nobody Listens To...
Arno Bonzini, Farid Yannik: Nobody Listens To Tekno
Synthe.Labo: Transitions LP, Part 1
Label info: transitions LP è un viaggio che parte dalla techno acid anni 90 per arrivare fino alle sonorità elettroniche più evolute dei giorni nostri, con riferimenti come apparat, modeselektor e byetone. synthe.labo mescola diversi...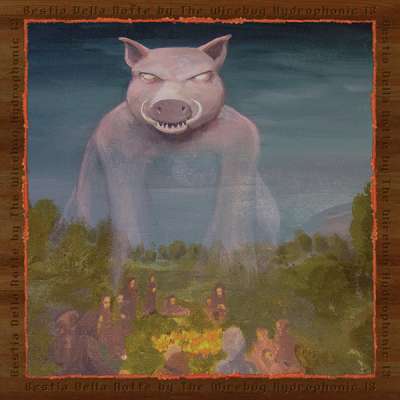 The Wirebug: Bestia Della Notte
Excellent new release by Dan Hekate aka The Wirebug. A1 - Bestia Della Notte (con shadowbitch) A2 - Hyper Volpt vert B1 - Stai Attento A Cosa Desideri B2 - Phobianoia hydrophonic 13 - bestia della notte by the wirebug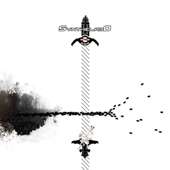 Synthe.Labo: Obscure Fairy Tales
tributo iniziale a dario argento con il pezzo ''le tre madri'' darkissimo e sinfonico, dai risvolti ambient. lost in exile è isteria drill'n'bass con le sue batterie frantumate su un groove che rotola via tanto potente da poter essere...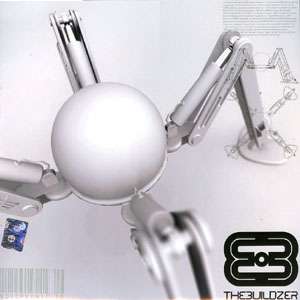 The Buildzer 12"
dalla sicilia con furore, trapiantato a milano dove lavora come fonico e sound designer, eccolo qua: the buildzer! dopo numerose collaborazioni tra drum'n'bass e hip hop con etichette come TNL e silicon (fondata insieme da d_per e the...