Products from Hydrophonic

Hydrophonic Reocrds is an underground dance label from Milano founded by Skeeme in 2002. Initially influenced by drum'n'bass, electronica and breakcore the focus has shifted towards a range of freetek artists, amongst tehm Kernel Panik, Ixindamix, Maskk and others.
No results were found for the filter!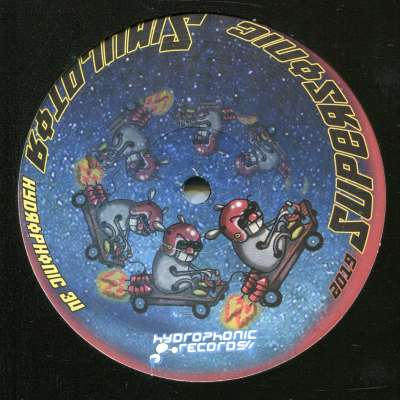 Ixindamix, Maskk, Bagz: Supersonic Simulator
hydrophonic 34 by ixindamix, maskk, bagz, ben deadsilence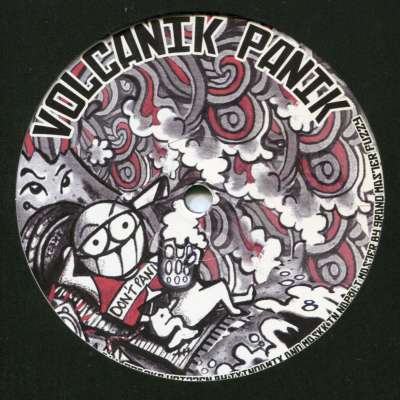 Ixindamix, Maskk: Volcanik Panik
Hydrophonic release by Ixindamix & Maskk! Last copy from shop stocks with some minor wear, hence the lower price hydrophonic 29 - volcanik panik by don't panik (ixindamix + maskk)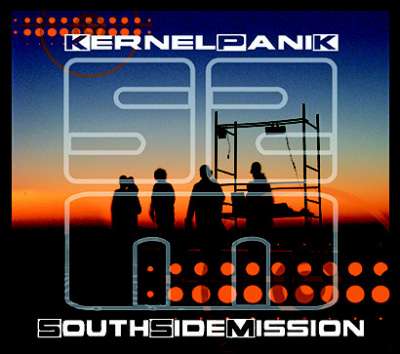 Kernelpanik: SouthSideMission CD+DVD
Kernelpanik: SouthSideMission CD+DVD - last copy, still sealed. bottom right corner of the digipak is slightly beat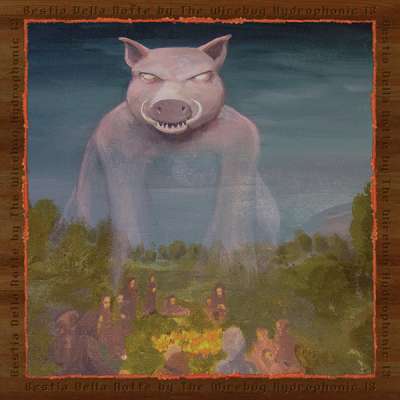 The Wirebug: Bestia Della Notte
Excellent new release by Dan Hekate aka The Wirebug. A1 - Bestia Della Notte (con shadowbitch) A2 - Hyper Volpt vert B1 - Stai Attento A Cosa Desideri B2 - Phobianoia hydrophonic 13 - bestia della notte by the wirebug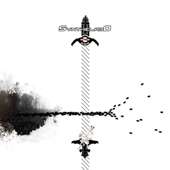 Synthe.Labo: Obscure Fairy Tales
tributo iniziale a dario argento con il pezzo ''le tre madri'' darkissimo e sinfonico, dai risvolti ambient. lost in exile è isteria drill'n'bass con le sue batterie frantumate su un groove che rotola via tanto potente da poter essere...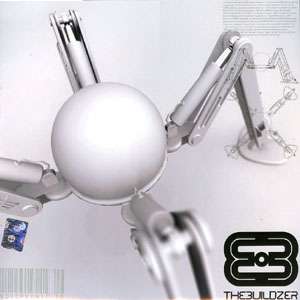 The Buildzer 12"
dalla sicilia con furore, trapiantato a milano dove lavora come fonico e sound designer, eccolo qua: the buildzer! dopo numerose collaborazioni tra drum'n'bass e hip hop con etichette come TNL e silicon (fondata insieme da d_per e the...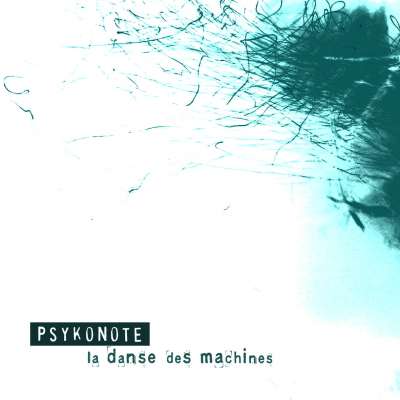 Psykonote 12"
Psychonote: Hydrophonic 09 originally released in February 2005 A - Brutal Garden 11:12 B1 - Midnight Experience 5:52 2 - Reality Game 4:15 hydrophonic 09 - la danse des machines by psykonote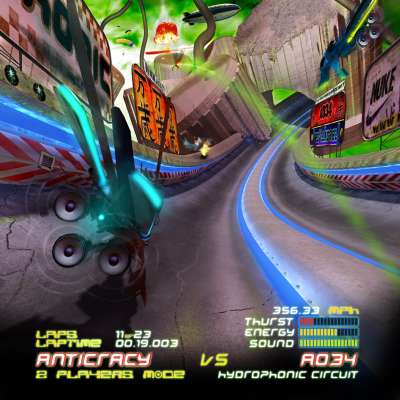 Anticracy vs. A034: 2 Players Mode
Split EP by Anticracy and A034 released on Hydrophonic from Milano in 2005. hydrophonic 07 by A034 vs. anticracy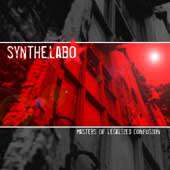 Synthe.Labo: Masters of Legalized Confusion
excellent early release by Synthe labo on Hydrophonic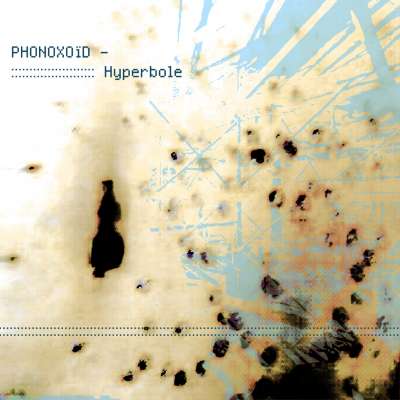 Phonoxoid: Hyperbole
More on a quiet and minimal tip - SALE hydrophonic 04 - hyperbole by phonoxoid