Products from Hirntrust Grind Media
No results were found for the filter!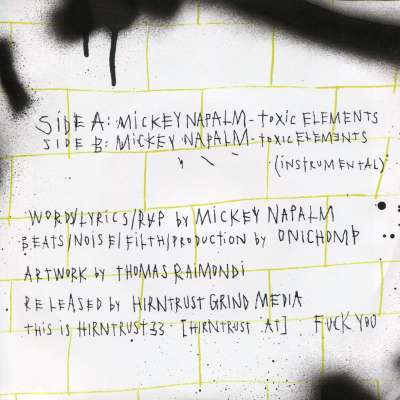 Mickey Napalm: Napalm the God
"Post-human-hash-freak-punk-hop joins with junior junior noise mistro of a forbidden dimensions to create distasteful disaster hop and shove it in your ear holes. Fuck your club music and your nice clothes and nice shoes and you're top...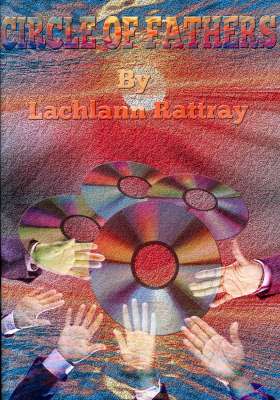 Lachlann Rattray: Circle of Fathers
Magazine, A5, 16 pages, full color Edition of 75 copies. Quite different from "Size Queen" this is a very colourful zine by the Glasgow based artist.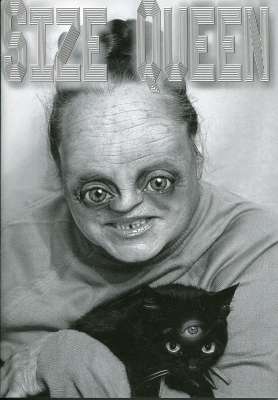 Lachlann Rattray: Size Queen
Magazine, A5, 40 pages, b/w twisted portraits! Only 100 copies printed! " Basically I hate being bored, I think I am inspired by absurdity I also like getting a reaction. My style is pretty infantile and over the top i like my artwork to...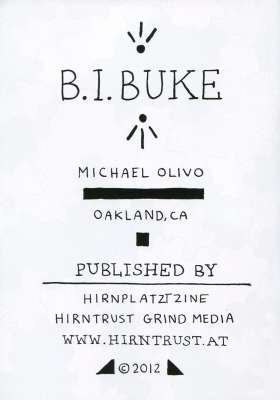 Michael Olivo: B.I.Buke
Magazine, A5, 56 pages, b/w 100 copies B.I.BUKE is violently optimistic journey of a military figure who is aided by a pack of mysterious illusionists in order to fulfill his place amongst the stars. This comic has 1-word (FUCK) in the...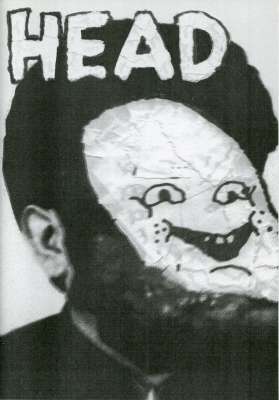 Daniel Cantrell: Head
Magazine, A5, 40 pages, b/w Numbered edition of 100! Daniel Cantrell aka The Horror was born in the small town of Spamfist, on the Ilse of Prankhammer in 1792. He is currently the oldest crap illustrator still working. The Horror had a...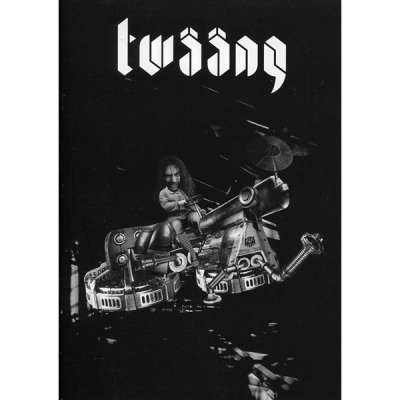 Sansculotte: Twääng
twääng is cut up comic book published by hirntrust.at as hirnplatzt 07 Format: Magazine, A5, 40 pages, b/w Copies: 100 sansculotte feat. zombieflesheater "This is the future! the underground sewer of the mutant city. the machine controls...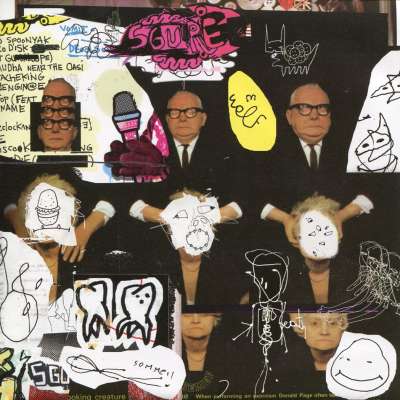 Sgure: UkiωWolf
Completley fucked-up audio confusion, digi-grind, cut-up scum and weirdo sounds on marbled and light-colored pink vinyl. Produced by electronic grind perverts Sgure feat Otto von Schirach on side A and a Sgure live recording on side B....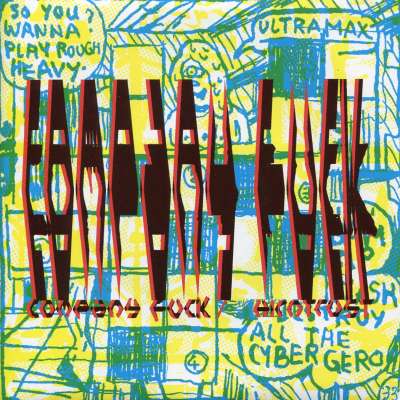 Company Fuck: Wobble Unwind
Wobble Unwind' is a mega-mix starting from a lonely digital crackle and full blasts into complete schizophrenic overdrive to 200+ bpm gabber/amen action and a clear tribute to Darkthrone and Anal Cunt. Cover artwork by Pakito Bolino/Le...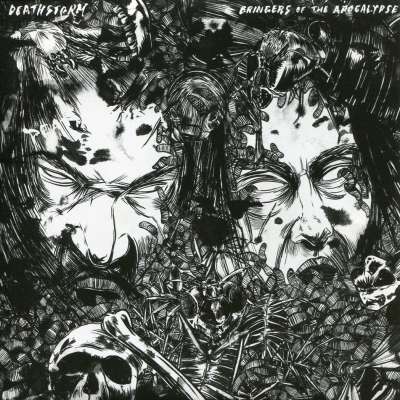 Death Storm: Bringers of the Apocalypse
Digital Grind from japan and the netherlands. Deathstorm is Maruosa on vocals and Bong-Ra noise, blasts and chainsaws. extreme hyper - grind brutality on 200 copies black wax and 200 copies grey-marbled wax.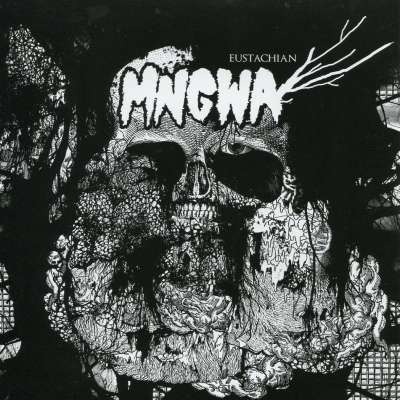 Eustachian: Mngwa
Gabber-Grind-Thrash'n'Metal Aggression from California on 300 copies black wax and 100 copies grey-marbled wax. Mngwa is a unknown strange feline cryptide creature said to stalk in Tanzania/Africa.