Products from Hijos de Puta
No results were found for the filter!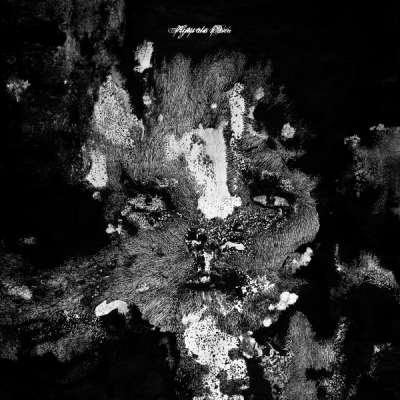 V/A: Memento Mori
Homage to Saoulaterre from El Gusano Rojo, Dan Hekate, Nomex, and Metatron. The fifth release on Hijos de Puta with a beautiful magical drawing by Élise Gérrard, artwork by Lwik Abroyeur, on marbled transparent green 180g vinyl.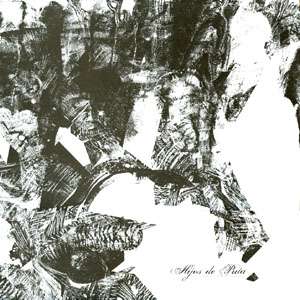 V/A: La Fascination de la Musique Russe
Compilation with El Gusano Rojo, Ripit, Bucketofsissors, A.N.T.I. - great compilation - back in stock! A1 - El Gusano Rojo: Krstic Funhouse A2 - Ripit: Fancy Girls In Fancy Dresses With Their Lipstik B1 - A.N.T.I.: Akha Shake For H.P.B....