Products from Freedom Press

Freedom is the name of a Journal first published by Kropotkin and others in 1886 that remained in print for a further 125 years before being stopped as a regular print production in March 2014 — though papers have been produced every year since.It's also a book shop in London and a publishing house specialising in anarchist classics and contemporary publications.
No results were found for the filter!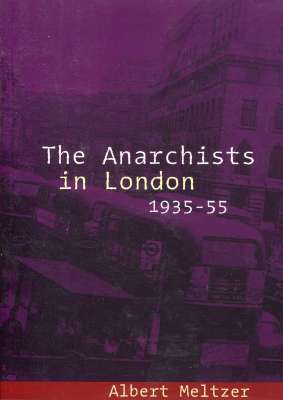 Albert Meltzer: The Anarchists in London 1935-55
Albert Meltzer: The Anarchists in London 1935-55 Published by Freedom Press.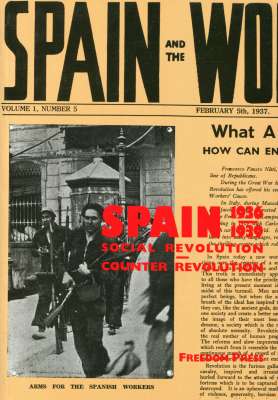 Spain 1936-1939 - Social Revolution and Counter...
Original edition from 1990. NEW A selection of original documents from the period - from first hand accounts of the revolution: the collectives in town, country, industry, public services and agriculture; reports on meetings and...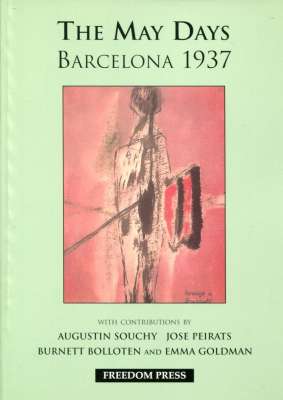 The May Days - Barcelona 1937
On July 19th 1936, the Spanish generals rose against the people. The workers of Barcelona, under the leadership of the anarchists. succeeded in smashing the fascist rising within two and a half days. The anarchists did not want to...