Products from Freedom Press

Freedom is the name of a Journal first published by Kropotkin and others in 1886 that remained in print for a further 125 years before being stopped as a regular print production in March 2014 — though papers have been produced every year since.It's also a book shop in London and a publishing house specialising in anarchist classics and contemporary publications.
No results were found for the filter!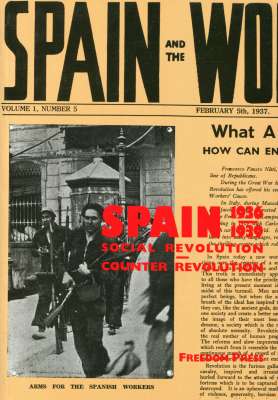 Spain 1936-1939 - Social Revolution and Counter...
Original edition from 1990. NEW A selection of original documents from the period - from first hand accounts of the revolution: the collectives in town, country, industry, public services and agriculture; reports on meetings and...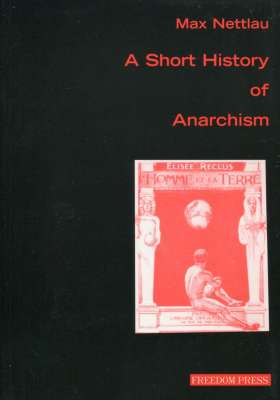 Max Nettlau: A Short History of Anarchismus
Max Nettlau was the most proficient, and still is the most important, chronicler of anarchism. This single volume (at 400 pages) introduction to the history of anarchist ideas and early movements, summarizing the author's monumental...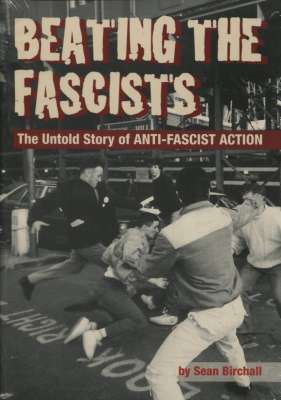 Sean Birchall: Beating the Fascists
The most controversial political book of the year is now available to buy. A compelling account of the extraordinary activities of Anti-Fascist Action (AFA) – by those who were there on the frontline – an organised and committed group of...