Products from Fish and Rice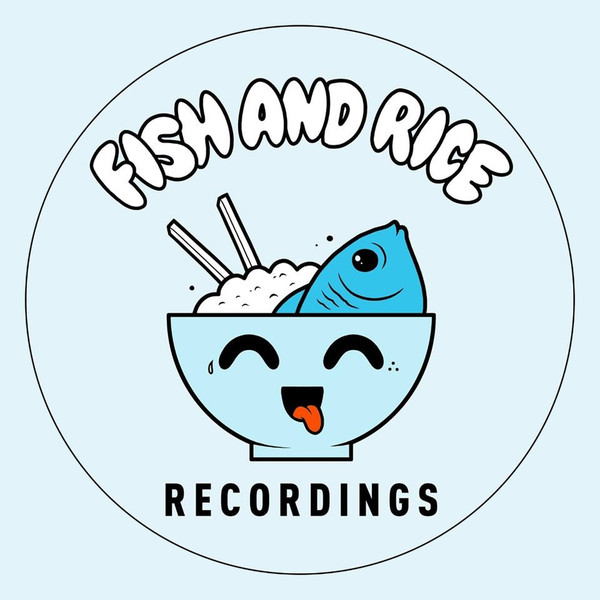 No results were found for the filter!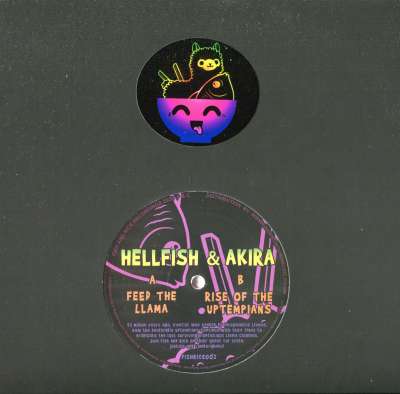 Hellfish & Akira: Feed the Llama/Rise of the...
Hellfish and Akira team up for a new label project Fish And Rice Recordings, this is number 002 from 2020 on pink vinyl. FISHRICE002 by Fish_and_Rice_Recordings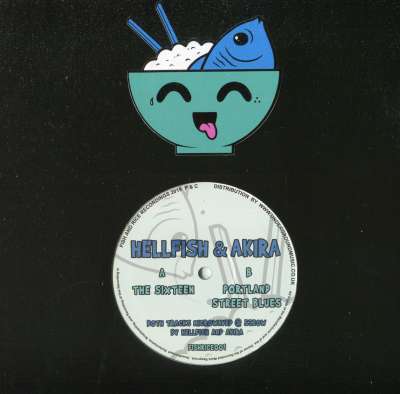 Hellfish & Akira: The Sixteen/Portland Street...
Hellfish and Akira team up for a new label project Fish And Rice Recordings, this is number 001 from 2019 on light blue vinyl. The Sixsteen / Portland Street Blues ( FISHRICE001 ) by hellfish akira