No results were found for the filter!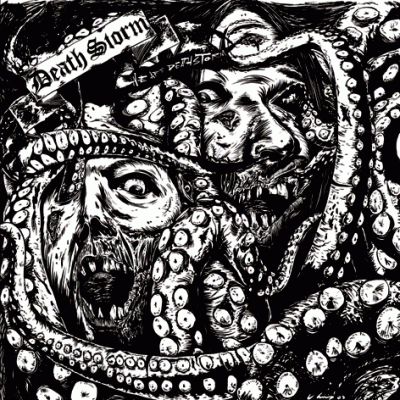 Death Storm: We Are Deathstorm
Deathstorm is a collaboration of Bong-Ra and Maruosa in an extreme noise and shouting mode! Only 300 copies pressed, clear vinyl - and now a second pressing of 100 copeis on black vinyl!!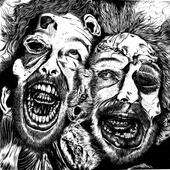 Eustachian / Vytear: Broken Teef
first release from the San Francisco label FATHME ft. Eustachian / Vytear. Back in stock!