Products from Editions Mego
No results were found for the filter!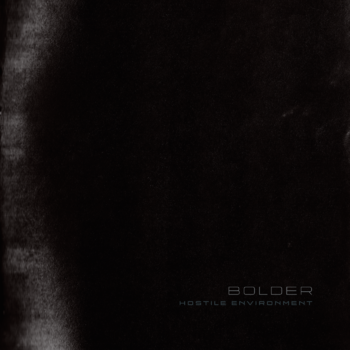 Bolder: Holstile Environment
Bolder is Martin Maischein who used to record as Henrich at Hart on Position Chrome and Peter Votava also known as Pure who has recorded previously for Mego and was half of Ilsa Gold. With their combined background in electronic music of...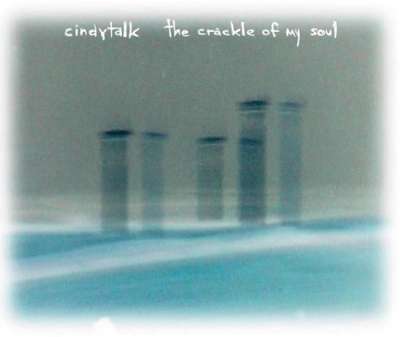 Cindytalki: The Crackle Of My Soul
cindytalk the crackle of my soul (2009) Cindytalk have been in existence as a band since 1982 with transgendered Gordon Sharp as its one constant. Beginning with a heavily European-influenced post-punk sound, Sharp appeared on some of...