No results were found for the filter!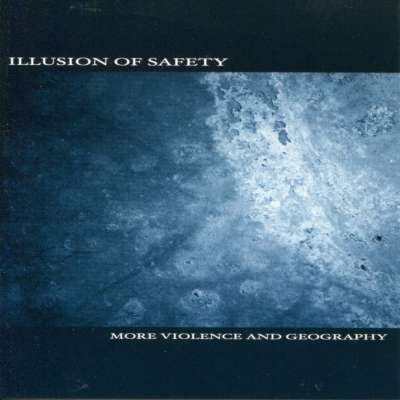 Illusion of Safety: More Violennce and...
The rerelease of their very first LP from 1988 on CD, including an unreleased 11 minute live bonus track from early 90 s. The cover will feature new artwork by Dan Burke and the CD will come in a printed folder in plastic sleeve. Total...