Products from Deathchant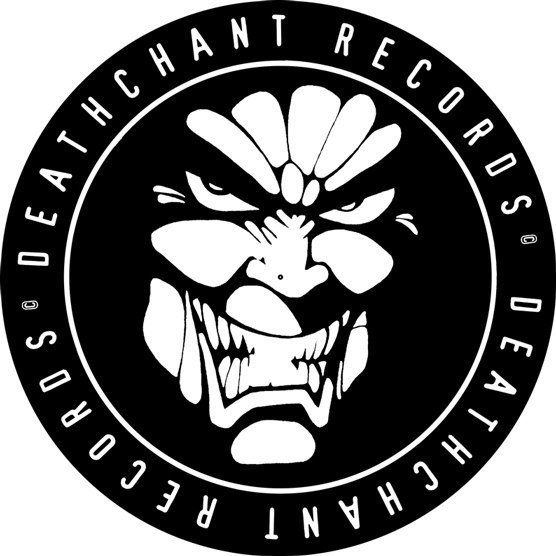 No results were found for the filter!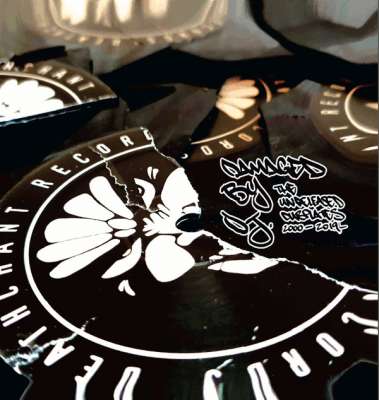 The DJ Producer: Damaged By DJ. The Unreleased...
A collection of eight tracks on double vinyl compiling dubplate mixes which Producer was spinning over the last two decades! On Deathchant.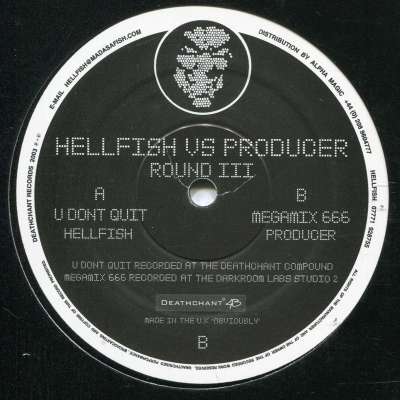 Hellfish vs. Producer: Round III
used copy in excellent condition, only a couple of surface marks that do not affect play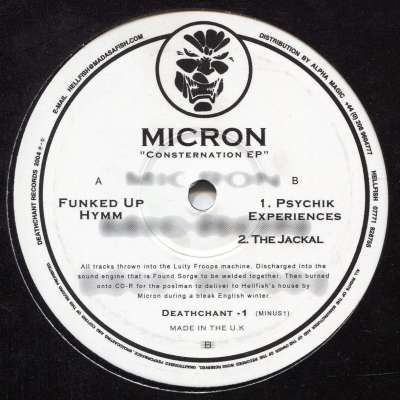 Micron: Funked Up Hymm
used copy in excellent condition. check out other DEATHCHANT releases back in stock - as well as the new ones - by clicking on the logo (top right)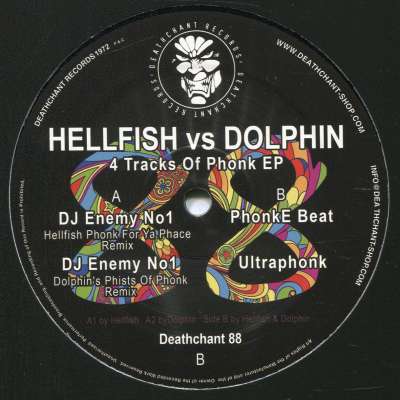 Hellfish Vs Dolphin: 4 Tracks Of Phonk EP
The last Deathchant release of 2018 is a 4-track cooperation of Dolphin and Hellfish. For this they recorded two tracks together and did two separate remixes.