Products from Deathchant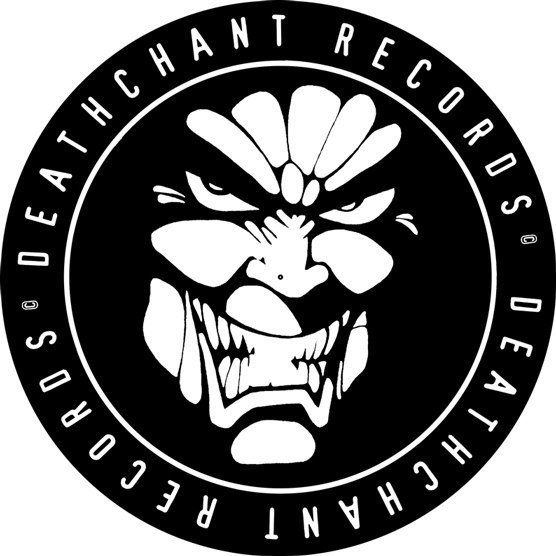 No results were found for the filter!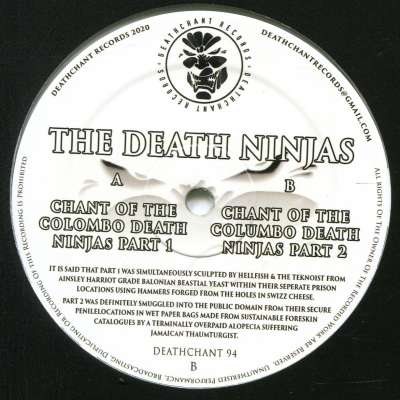 The Death Ninjas: Chant Of The Columbo Death...
Clear vinyl version of the latest adventure in the Deathchant saga - involving some Colombo Ninjas! Notes' from side A label: Scriptures have it that both feral beings were cruelly lured off the edge of the last remaining ice canyon by...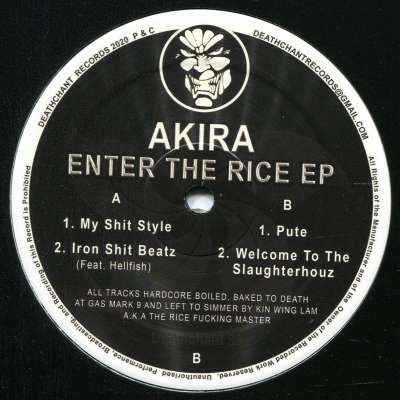 Akira: Enter The Rice EP
Akira: Enter The Rice EP - for the first time on Deathchant! Back in stock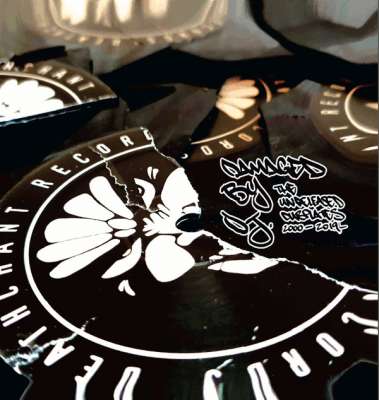 The DJ Producer: Damaged By DJ. The Unreleased...
A collection of eight tracks on double vinyl compiling dubplate mixes which Producer was spinning over the last two decades! On Deathchant. Back in stock!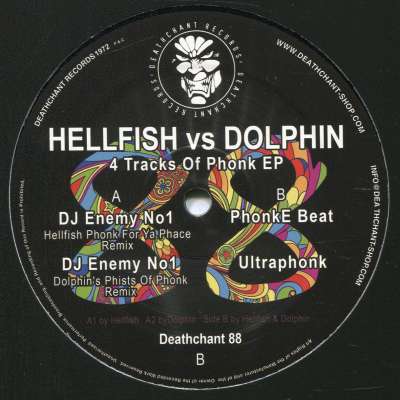 Hellfish Vs Dolphin: 4 Tracks Of Phonk EP
The last Deathchant release of 2018 is a 4-track cooperation of Dolphin and Hellfish. For this they recorded two tracks together and did two separate remixes.