Products from Death$ucker
No results were found for the filter!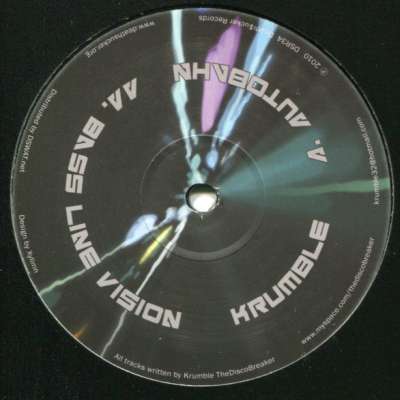 Krumble: Autobahn/Bass Line Vision
Much sought after Krumble release from 2010 back in stock!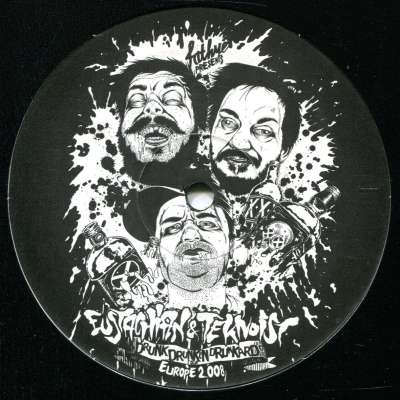 Eustachian & The Teknoist: Drunk, Drunken,...
BACK IN STOCK Here's the original info blurb from 2008: Eustachian is coming back to Europe and this time with UK Dance Floor Smasher "The Teknoist." The Teknoist and Eustachian have a split 12" coming out on Parasite's Legendary Label...
Ripley: Ich bin defekt (mix-CD)
Massive mix withover 40 tracks, full length CD for the price of a 12"! (used copy with some scratches on the CD, but plays fine)