Products from Death$ucker
No results were found for the filter!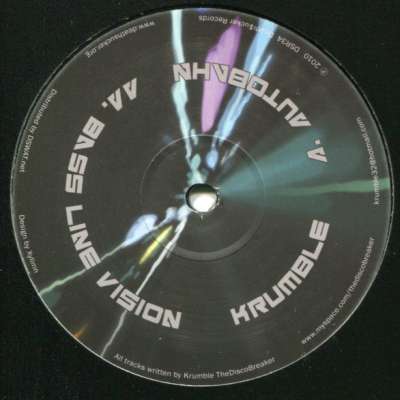 Krumble: Autobahn/Bass Line Vision
Much sought after Krumble release from 2010 back in stock!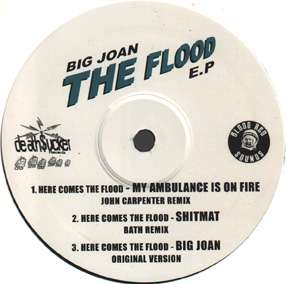 Big Joan: The Flood E.P.
5 tracks including remixes by My Ambulance is on Fire, Shitmat and Parasite!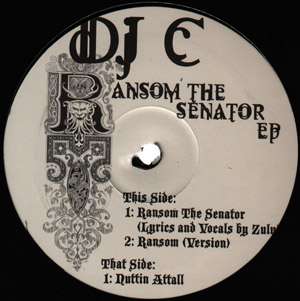 DJ C: Ransom the Senator EP
The bastard child of an orgy amongst members of the hip hop, grime, jungle, bhangra, folk, rock, dub-step and bashment community, DJ C's music is an intoxicating collision of styles that more than manages to stand-up without support....