Products from Critical Hit
No results were found for the filter!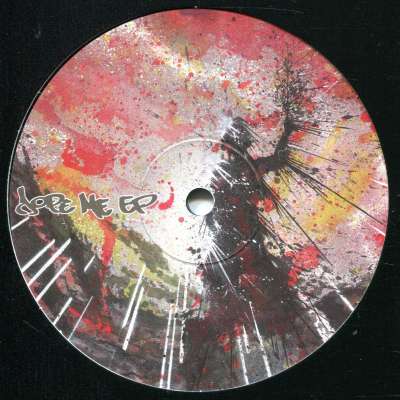 V/A: Dope Me EP
4 track compilaton on Coup Critique with contributions by DJ Quartzlocker, Kenny Campbell, L'Aristocrat, Bazer. Numbered limited edition 2018.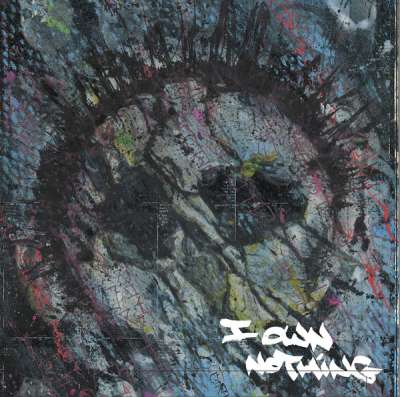 V/A: I Own Nothing
Double vinyl compilation on Critical Hit. 2017. Limited to 246 copies. Contributions by Awesome Express, Joshua, K_SpEcIaL, TLMS, Watt Da Fuck, The TimeTwister, Struktur, Sucre Rose.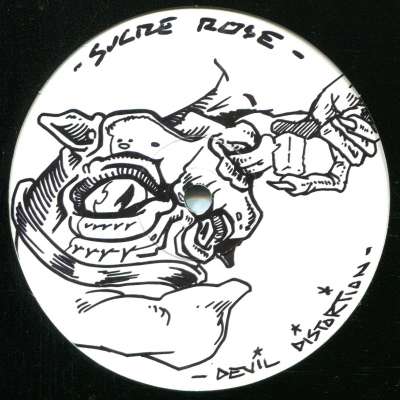 Sucre Rose: Devil Distortion
Four-tracker by Sucre Rose. Limited to 250 numbered copies - this is a black vinyl version. Back in stock!