No results were found for the filter!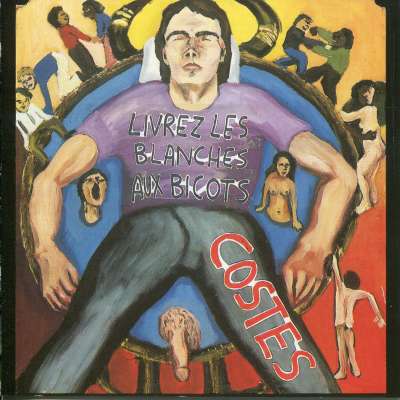 Costes: Livrez Les Blanches Aux Bicot CD
The parody of white racism that brought Costes in trouble in France as he found himself accused of actual racism. This is clearly a false accusation.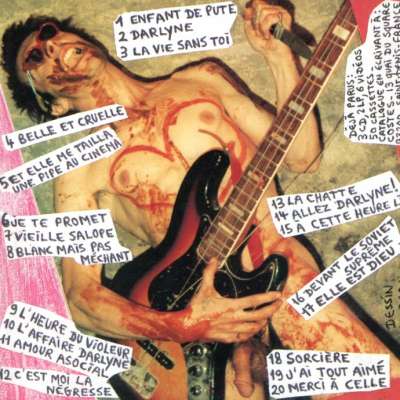 Costes: Sorcière CD
"French love songs"(1990) - original pressing, self-released by Costes.