No results were found for the filter!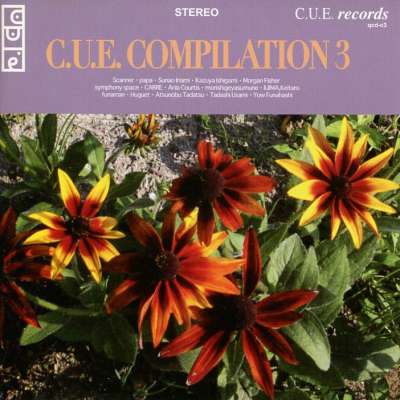 V/A: C.U.E. Compilation 3
Third installment of the Japanese experimental electronica series, feat. Scanner, pap, Sunao Inami, Kazuya Ishigami, Morgan Fisher, symphony space, CARRE, Anla Courtis, morishigeyasumune, ILIJIMA,Keitaro, funaman, Huguet, Atsunobu...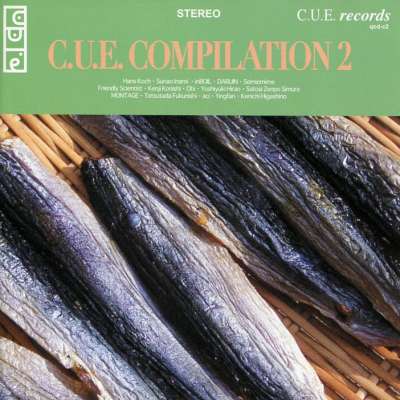 V/A: C.U.E. Compilation 2
Japanese compilation release with Hans Koch, Sunao Inami, inBOIL, DARUIN, Semiomime, Friendly Scientist, Kenji Konishi, Obi, Yoshiyuki Hirao, Satosi Zempo Simura, MONTAGE, Tetsutada Fukunishi, aci, Yingfan, Kenichi Higashino.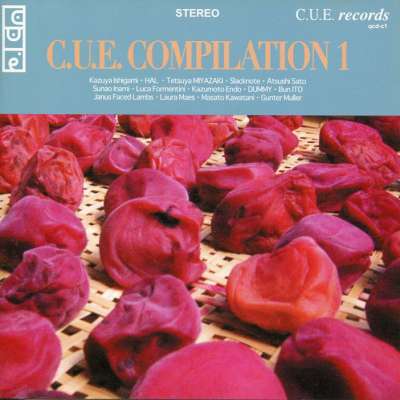 V/A: C.U.E. Compilation CD
The first of three compilations of Sunao Inami's label, featuring: 1 Kazuya Ishigami – Affectionate Wanderer 3:15 2 HAL (6) – Su-Bong 5:16 3 Tetsuya Miyazaki – Shiokara 5:36 4 Slacknote – Irie Thoughts 5:58 5 Atsushi Sato (2) – 98.La...