No results were found for the filter!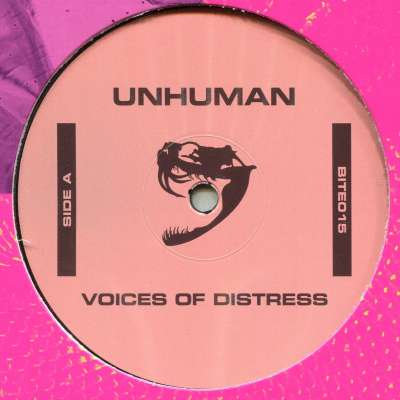 Unhuman: Voices Of Distress
Unhuman's Voices of Distress EP melds influences warehouse techno and bass music into his own mutant signature. Released September 4, 2020.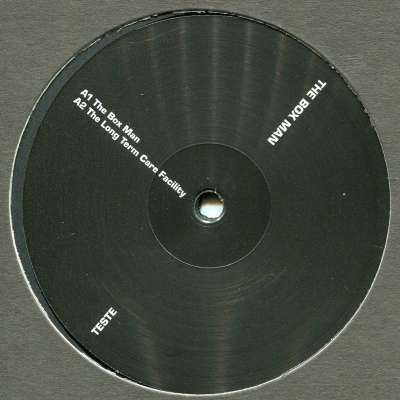 Teste: The Box Man
Teste returns with The Box Man, a five-track EP that marks their first release of original material in 25 years. Formed during the early nineties in Hamilton, Ontario, they put out only three official records between 1992-1993 on Probe...