No results were found for the filter!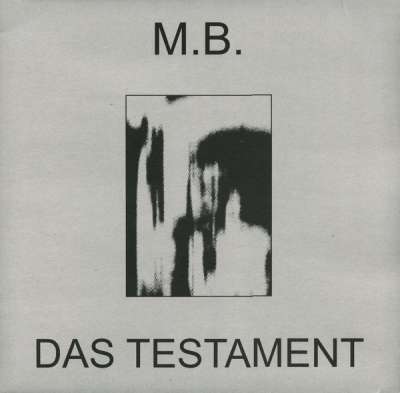 M.B.: Das Testament
Maurizio Bianchi record originally published in 1983, re-issued by Backwards in 2012 in two different versions, one with a limited 7"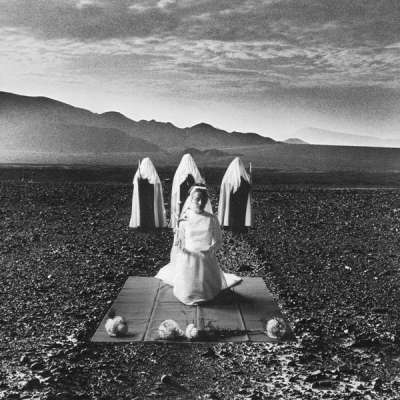 Maurizio Bianchi & Ryan Martin: As Strong As...
nm copy from shop stocks, not sealed anymore, but shrinkwrap is still on. includes the download code, originally released as a cassette tape in 2013, this is the black vinyl double album version from 2016.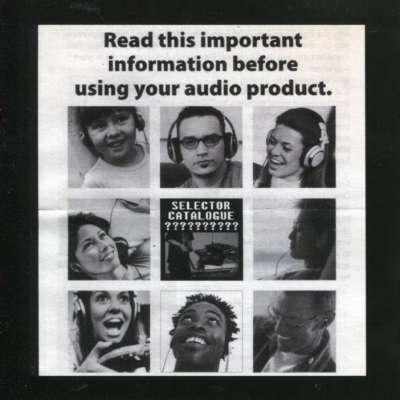 Selector Catalogue: ????????? CD
breakcore cd by Ann Arbor's own Selector Catalogue on the West Coast label Backwards Records