Products from Alga Marghen
No results were found for the filter!

Philip Corner: Metal Meditations
Released in 1997 by Alga Marghen, this LP contains four sections of Philip Corner's Metal Meditations.

Gil J Wolman: Wolman Et Son Double
front cover: Je ne suis pas fou (1974) back cover: 1º Festival International de la Carte Postale d'Avant-Garde (Paris, 1979) Thanks: Hedy Laure and Barbara Wolman, Andrea Cernotto released by Alga Marghen, 2015, in an edition of 350 copies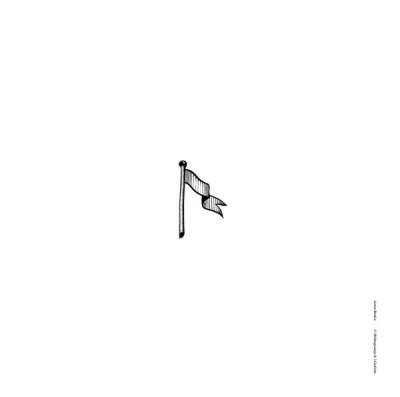 Anton Bruhin: 11 Heldengesänge & 3 Gedichte
""11 heldengesänge und 3 gedichte" was privately published by anton bruhin in 1977 as a luxury 2x10" box. this unique and imaginistic sound poetry work has been issued on lp by alga marghen for the vocson series and is now available for...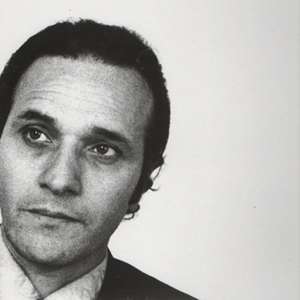 Walter Marchetti: Natura Morta
"a very simple sequence of piano accidents, according to robert ashley the one of the most beautiful piano music ever recorded. the lp includes "natura morta" (1980), never available on vinyl before. the lp sleeve reproduces a photo of...