No results were found for the filter!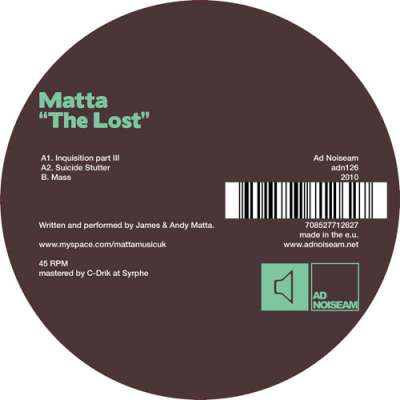 Matta: The Lost
"With their début record, Matta bring the excitement back to dubstep. Shifting genres, adding weight, sharpening the production: this young duo come up with an immense three tracker that taps in a variety of style and unite influences...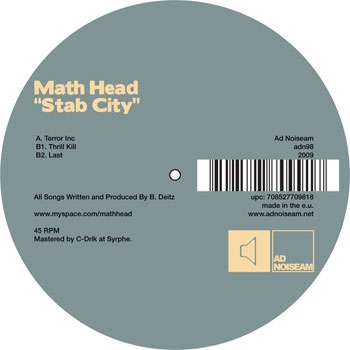 Math Head: Stab City
With "Stab City", Math Head finally presents on wax a new testimony of his insolent skills at creating ever changing, massive dubstep. Never loosing the dancefloor from its sight, but including a lot of innovative elements to this genre...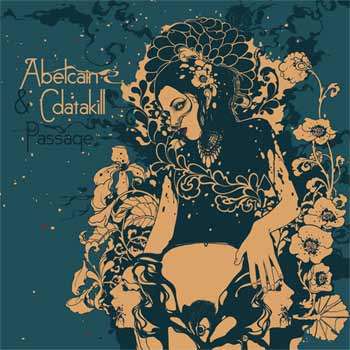 Abelcain/CDatakill: Passage CD
3 split projects by Abelcain and CDatakill, 2 of which have been previously released on Zhark International and Low Res respectively! For the first time on CD!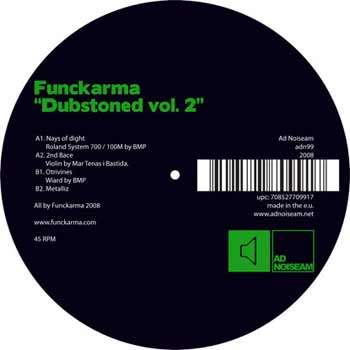 Funckarma: Dubstoned vol.2
A1 - Nays Of Dight (4:52) - Synthesizer [Roland System 700 / 100m] - Bmp A2 2nd Bace (4:21) - Violin - Mar Tenas i Bastida B1 Otrivines (5:52) - Synthesizer [Wiard] - Bmp B2 Metalliz (4:09)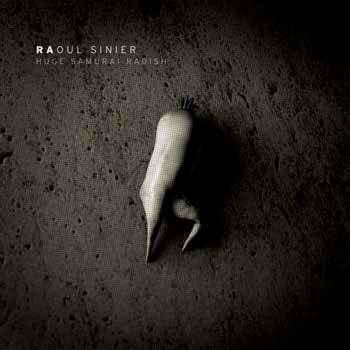 Raoul Sinier: Huge Samurai Radish
An appetizer to Raoul Sinier (formerly known as "Ra") 's third studio album "Brain Kitchen" (to come on Ad Noiseam in 2008), "Huge Samurai Radish" sees this multi talented artist present a new menu of his gritty, catchy and personal...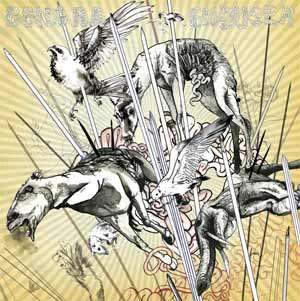 Bong-Ra/Enduser: The Kill MCD
CD-Maxi version of the split EP by Bong-Ra and Enduser to accompany their January 2007 tour. 2 tracks each!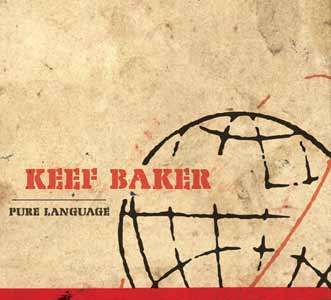 Keef Baker: Pure Language
Following two CDs on n5md, UK's multitalented Keef Baker offers on Ad Noiseam a solid 6-track MCD in which his music takes a resolute accoustic and organic turn. Warm voices flow through "Pure Language" on top of a very distinctive bass...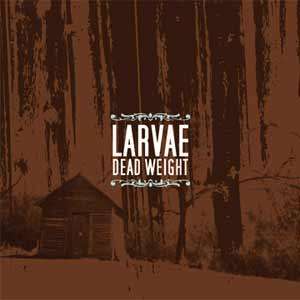 Larvae: Dead Weight
Last copy from shop stocks, has some signs of wear, especially the cover. Vinyl is in excellent condition. Low price!