Products from Acid Samovar
No results were found for the filter!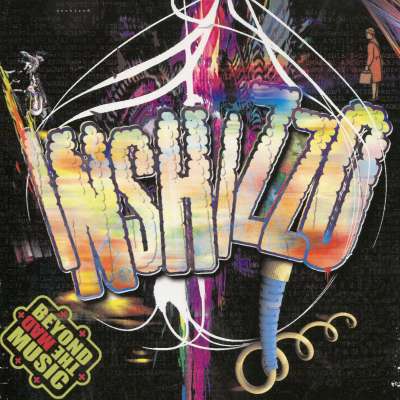 Inshizzo: Beyond The Mad Music (CD)
Debut album of russian pychedelic core project - duet of M.M.C. (well-known psytrance producer) and DJ Brainfilter (founder of IDM-Group promo company, first russian breakcore dj, owner of acidsamovar label). True extreme weirdness, many...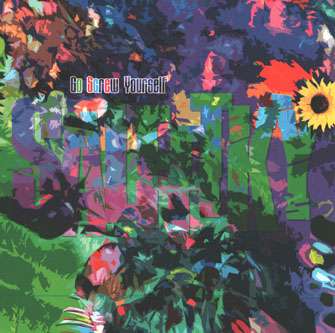 Salfetky: Go Screw Yourself
Debut album of russian idm project - very romantic cd with catchy melodies, innovative rhythm structures & unique atmosphere. Just soundtrack to the future. Awesome one! visit Salfetky at myspace: http://www.myspace.com/salfetky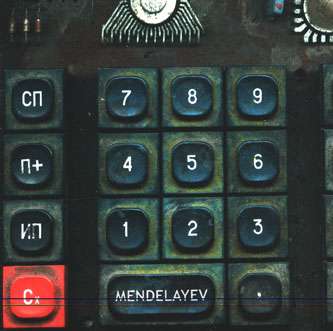 Mendelayev: Acid Mind (CD)
Second album of Russian idmdrill'n'bassdrum funk project - Mendelayev. Very quality, catchy & awesome tunes. this release will blow up the scene. Mendelayev (Mikhail Kazanok) is well-known in Russia and abroad as a soundproducer and...