Products from Acid Night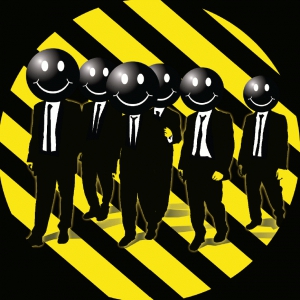 Acid Night is a label under the Toolbox umbrella in Paris, dedicated to Acid, Techno and Tribe.
No results were found for the filter!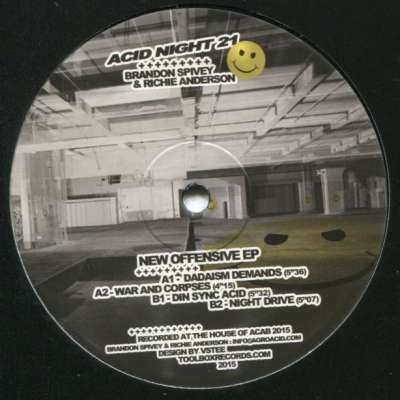 Brandon Spivey & Richie Anderson: New Offensive EP
Brand new tracks by Brandon Spivey and Richie Anderson aka A.Simetric on Toolbox's Acid NIght imprint.