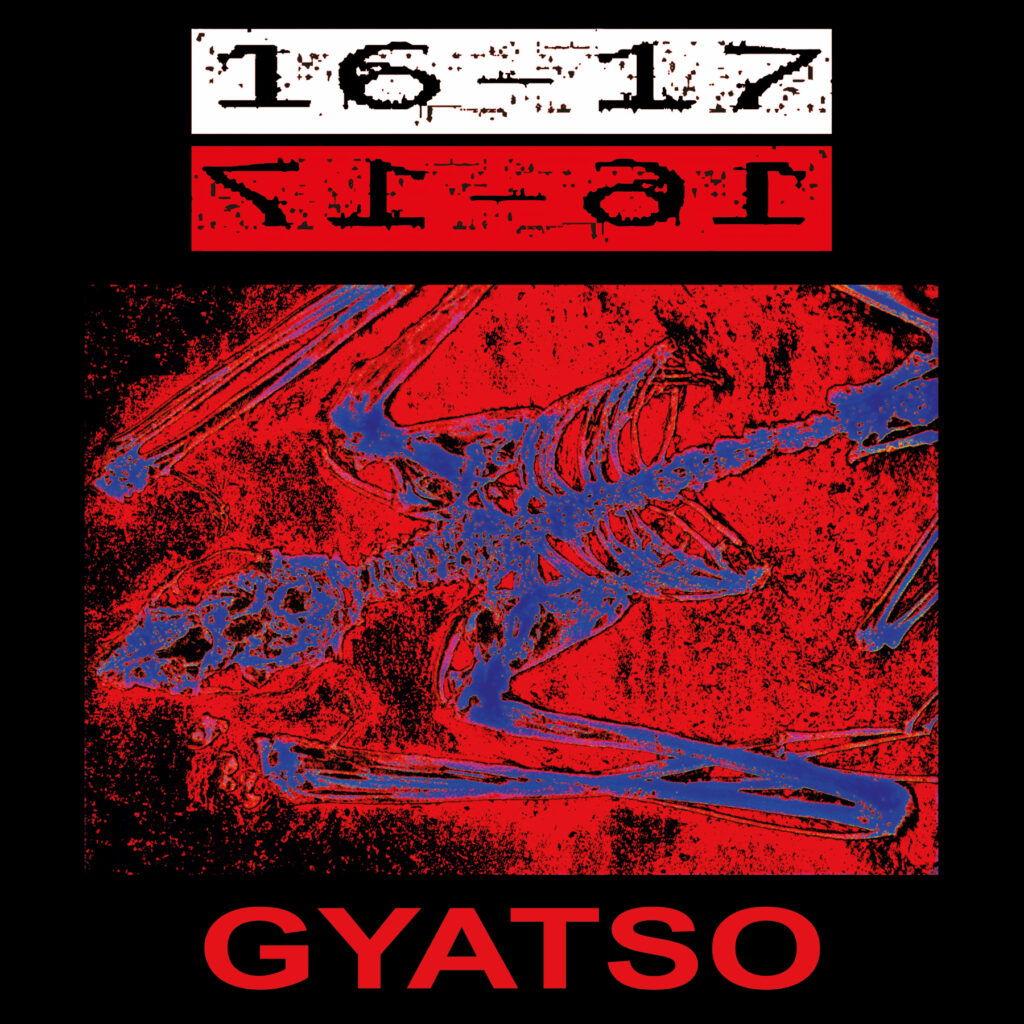 The first ever vinyl edition of the classic 1994 album Gyatso by 16-17 is out today!
The vinyl version features 6 tracks and comes with a download code for the full 13 tracks album. For the presale period there were even three additional live tracks added to the package. If you're quick, you can still grab those, they will be removed from the release in the evening of February 23.
Order via bandcamp (either digital only or the record with download and receive an immediate download link). We recommend this if you're only ordering the album, or if only ordering downloads/files.
If you are looking to combine the order with other records/magazines etc you can order it via our online shop. You will then receive a download code.