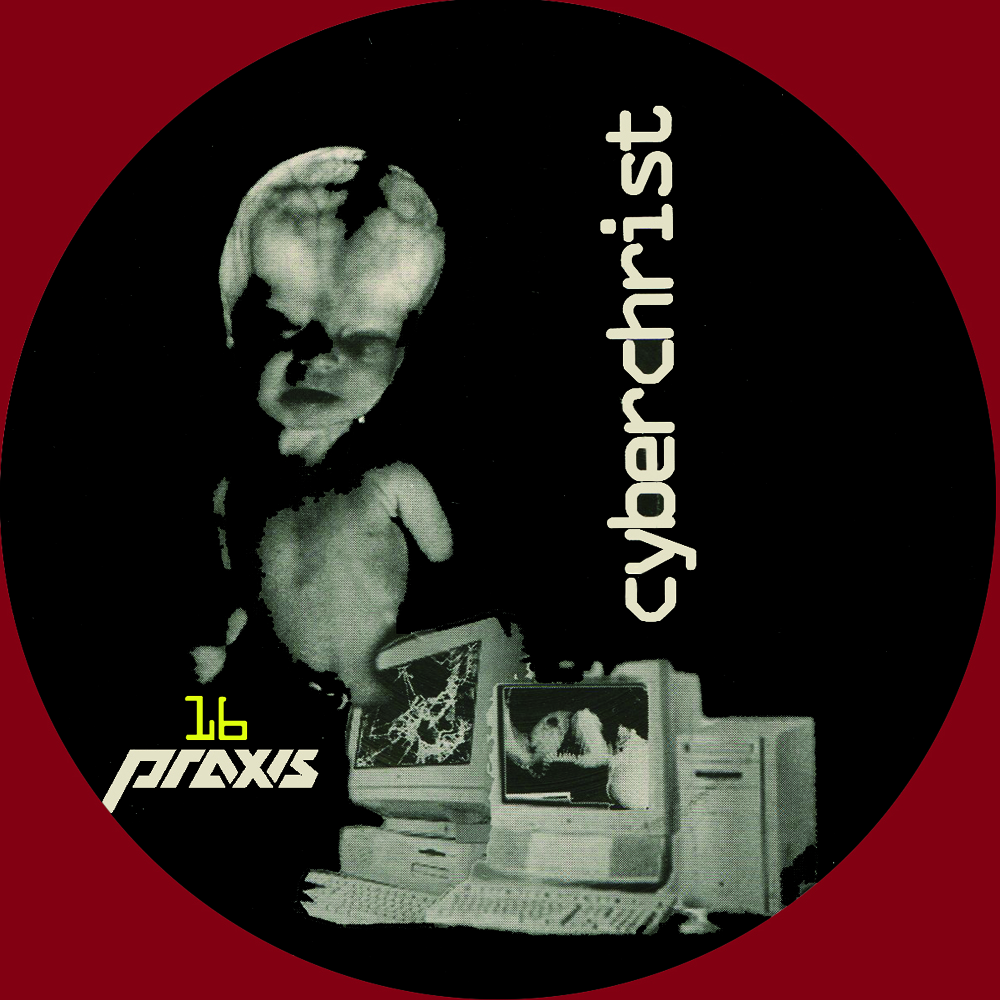 Cyberchrist was one of the many names used by Martin Damm, aka Biochip C. and The Speed Freak, in the 90's for hard acid and some more experimental broken beats.
Following his excellent records on Monotone and DJUngle Fever, Praxis released "Information : Revolution" in 1995 with the catalogue number Praxis 16. The first tracks on each side were massive Acidcore tunes that rocked the dance floor, A2 a hard broken beat slammer and the final track a more chilled out tune rounding off the EP nicely.
We're happy to present the long long deleted EP now as a digital release via the Praxis Bandcamp site.
http://praxisrecords.bandcamp.com/album/information-revolution-praxis-16