After distributing all our previous stickers we decided to do another one, this time in A7 format. For some reason this proved more difficult than expected. Rather than looking like this (as they should have)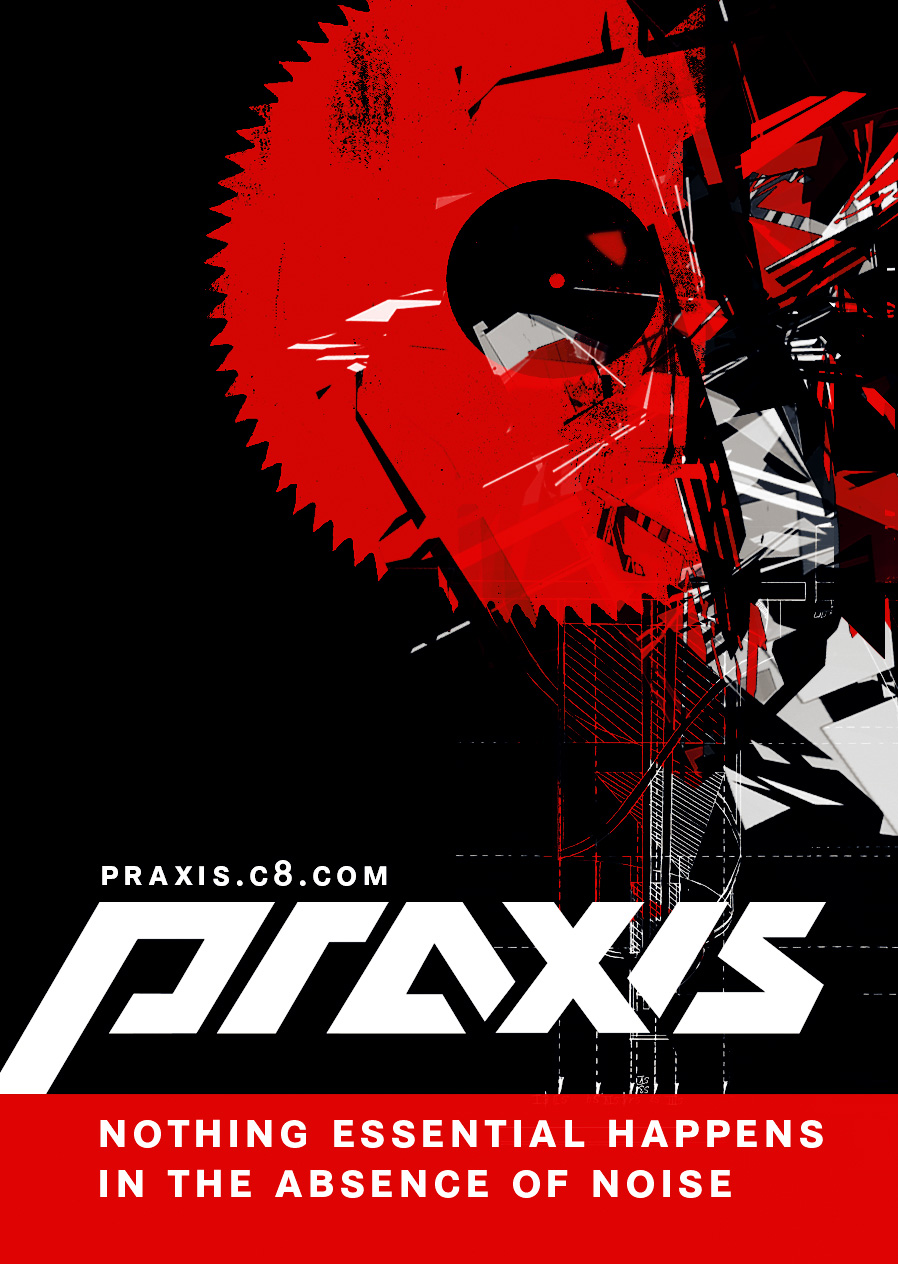 they looked like this:
the black looked kinda very dark navy blue, the red more like red-ish orange… After complaining to the printers, they did it again – with the same result.
After pointing this out, they did it again – same result again.
Again we sent back a handful of the stickers and they again agreed that it was their fault and they would print them again. Same result without being able to determine what had gone wrong. This time they simply refunded all the costs. The result is that rather than having 2'500 stickers we now have 7'500. While they are far from perfect, it would be a waste to just throw them away. So if you order from the praxis store at the moment (or in the forseeable future) you will receive a small bunch of extra stickers thrown in. If you would like to have a bigger quantity, just let us know – we gladly send you as many as you want!
Still a mystery why they came out like this – the print data was set up exactly as the previous series…