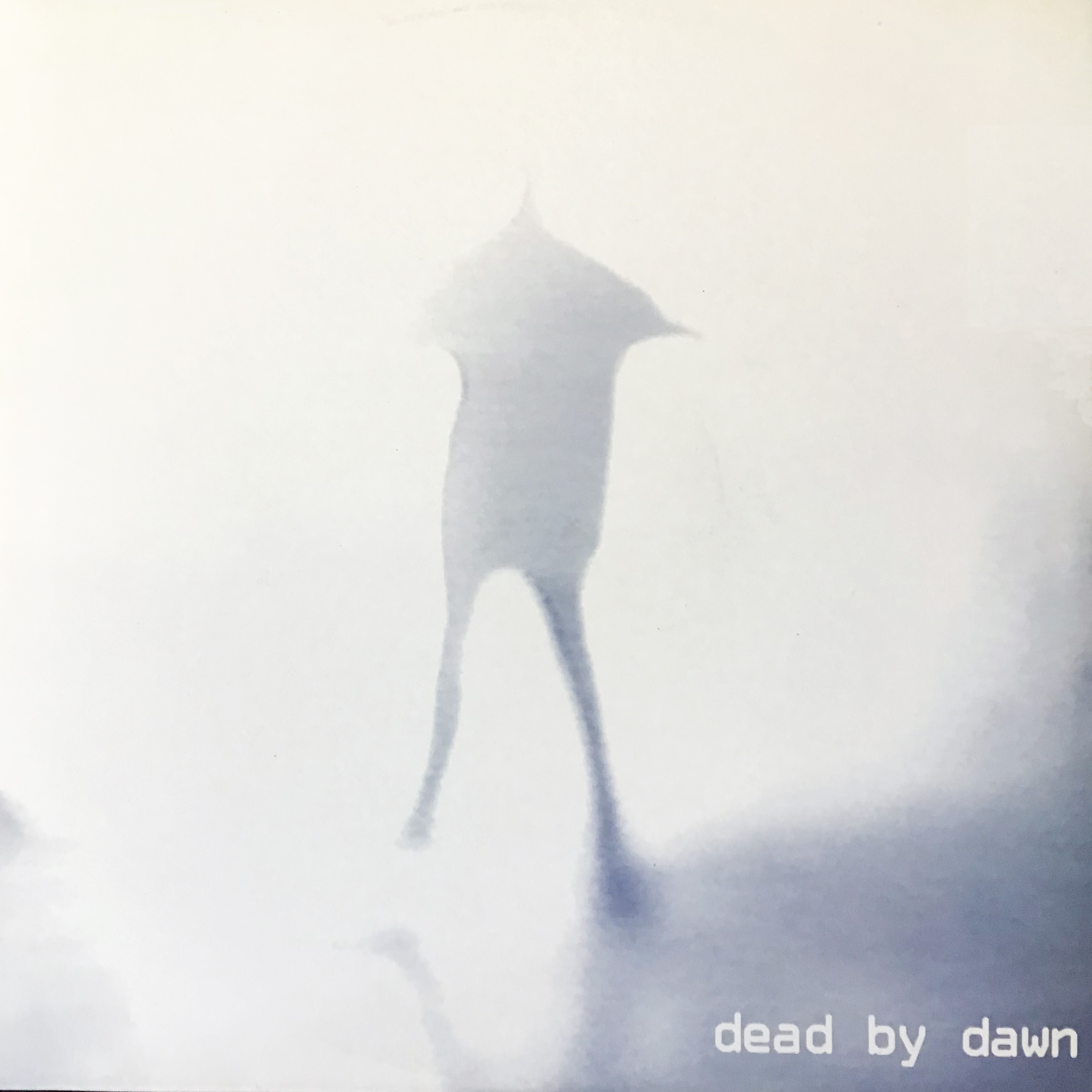 V/A:
Dead By Dawn
Praxis 23
Dead By Dawn was a series of 23 parties organised by Praxis, TechNet and the Nomex Realist Film Unit in the 121 Center in Brixton, South London from February 1994 until April 1996.
The 121 Center was a squatted anarchist center in Railton Road which existed from 1981 to 1999.
The nights usually started with a talk or discussion organised by the Invisible College upstairs and followed by an all night party in the basement with a 'shrill-out-lounge' in the first floor.
There is an excellent history of Dead By Dawn on history is made at night.
After about 17 parties the decision was taken by the organising collective to limit the parties to 23. At the same time we asked regular contributors and special guests to the musical side of the night for tracks for a compilation album.
The following artists contributed a track each: Richie Anderson & Brandon Spivey, Sonic Subjunkies, Deadly Buda, Somatic Responses, DJ Delta 9, DJ Controlled Weirdness, Torah, Aphasic, Shitness & The Jackal.
Each track was paired with audio snippets recorded at the actual parties.
A printed insert by TechNet accompanied the record.
The record was available at the last Dead By Dawn night for the price of 5 pounds as a thank you to the audience. Each artist received 25 copies. Although a total number of 1000 copies were pressed, these facts contributed to the situation that the record is relatively rare on the market and quite sought after.