Found another review of Total Destruction (and Bodysnatcher) in the archives. I only have a bad quality photocopy, hence the re-type. If someone happens to have the issue and could send a good quality scan of the review page would be much appreciated!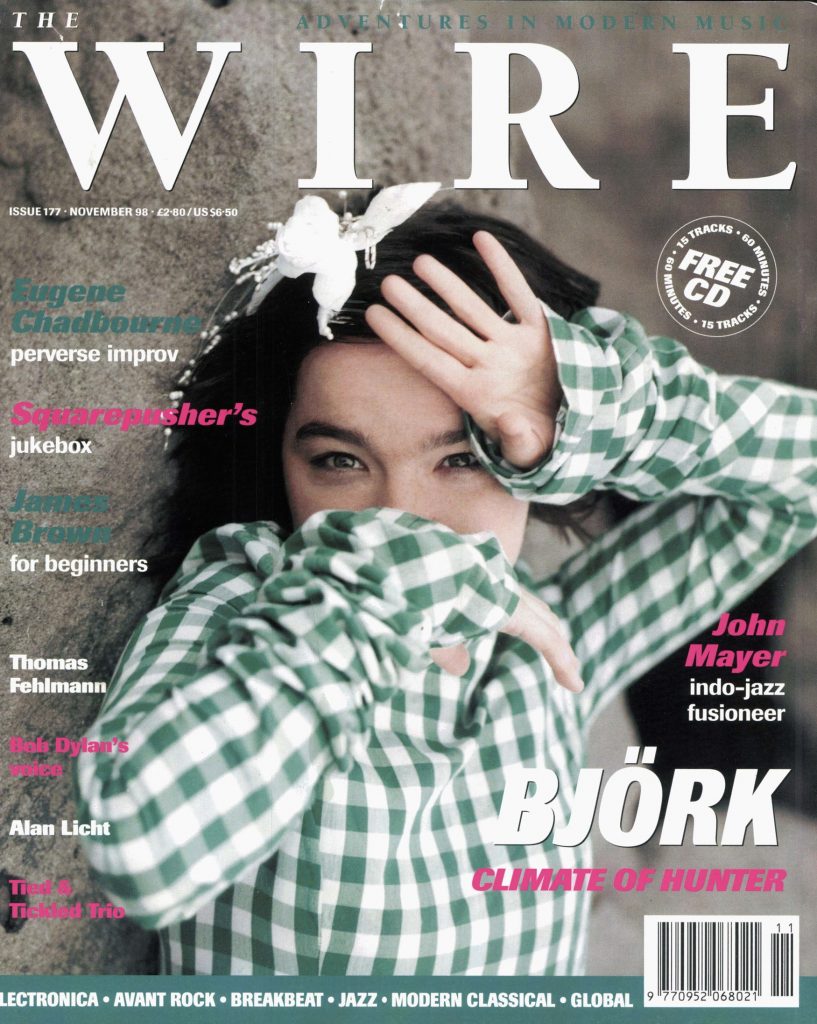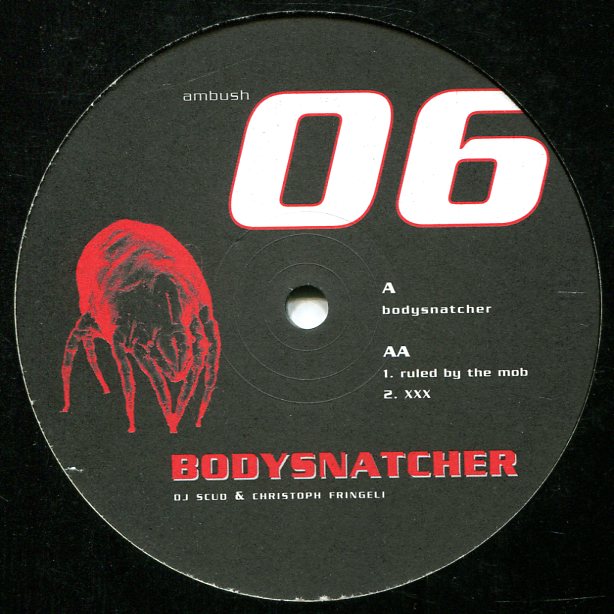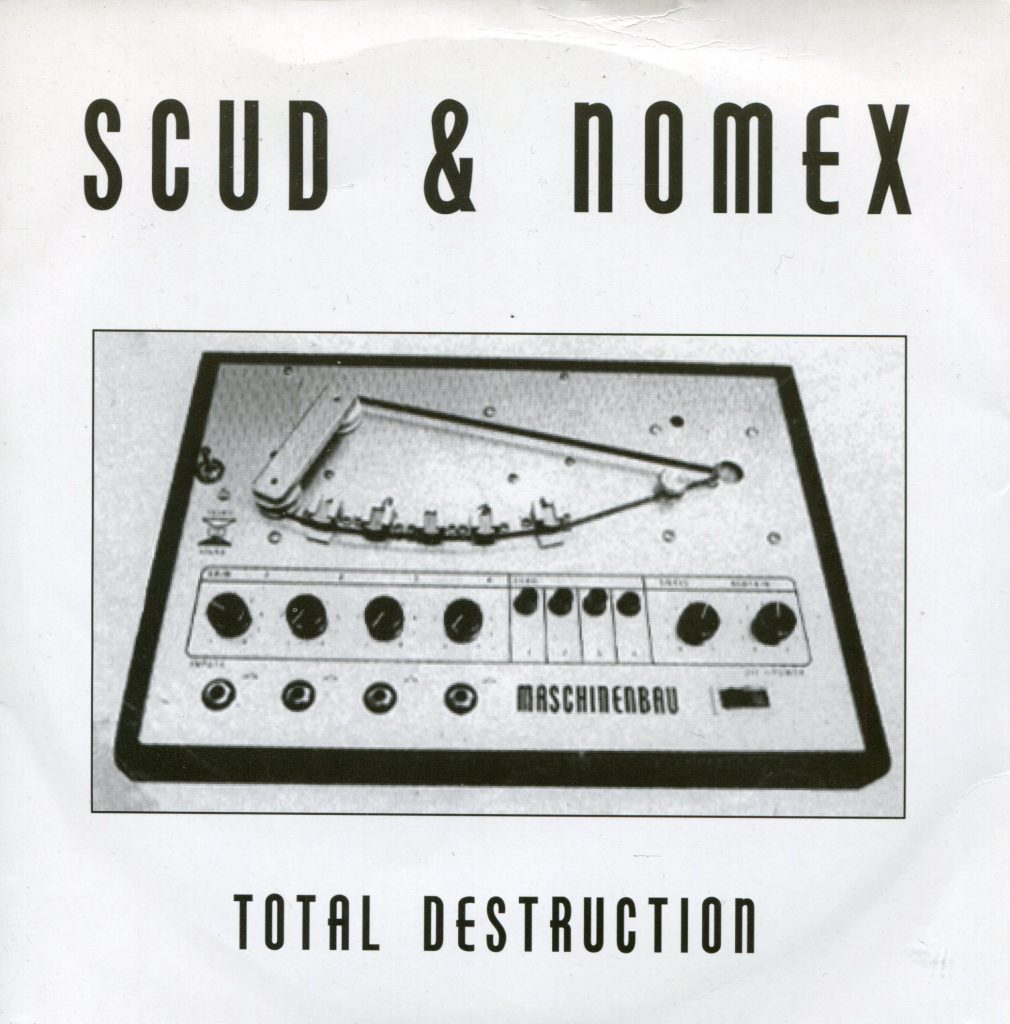 DJ Scud & Christoph Fringeli
Bodysnatcher AMBUSH06 12"
Scud & Nomex
Total Destruction MBAU02 7"
As producers, DJs, theorists and fanzine editors, DJ Scud and Christoph Fringeli are the real breakbeat extremists. Harder, faster, louder than anything else around, the Bodysnatcher 12" and "Total Destruction" embody art as collision and rhythm as punishment. Emerging from the free party scene where pure visceral noise seems to be appreciated more than anywhere else, these records have moments of feedback whiteout that border on Boyd Rice territory, but are constructed with a sense of rhythm and an awareness of texture – something like Masami Akita in an Afro and hot pants. The Bodysnatcher EP makes any pretence of Ed Rush and Optical as hard men seem laughable, while "Total Destruction" sounds like a Sam Peckinpah film breaking out at a reggae dancehall. When the US Army wanted to get Noriega out of his bunker, this is what they should have played.
Awesome.
Peter Shapiro, The Wire #177, November 1998 in his "critical beats" column.
In issue #188, October 1999, there's another brief mention: 'Scud & Nomex's awesome "Total Destruction" was last year's best single'!
Of course Total Destruction has recently been repressed on the Maschinenbau EP (Praxis 56) which you can (and should) buy HERE on vinyl, or HERE as digital files.
A short snippet is here: