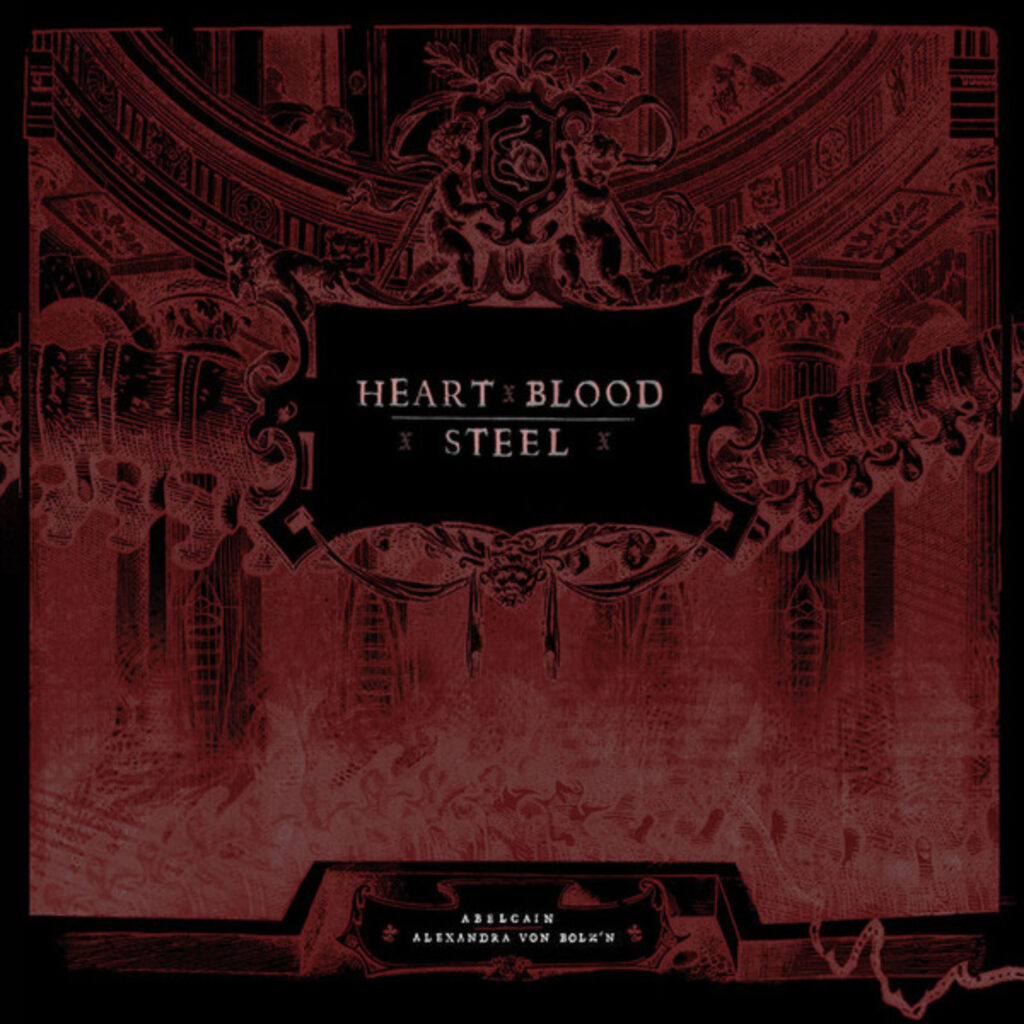 A quick look at a couple of new vinyl releases in the Praxis Shop. Both of these you are at the time of writing unlikely to find in many other places. The first is the album Heart Blood Steel by Abelcain & Alexandra von Bolz'n which finally finds a release on vinyl via Abundanz Records from Berlin as a double LP. Abelcain will of course be a familiar name to many of you with his releases on Addict, Low Res and Zhark International. The latter released his classic Pantheon of Fiends album in 2005. Heart Blood Steel was recorded not so much later, but was at first only released as a digital release in 2015. Rather than the refined breakcore of Pantheon of Fiends, here we find hard breakcore fused with influences from dark ambient to grindcore on 14 accomplished tracks with the vocals of Alexandra von Bolz'n. Check it out!
https://praxis-records.net/shop/vinyl/breakcore/9490/abelcain-alexandra-von-bolz-n-heart-blood-steel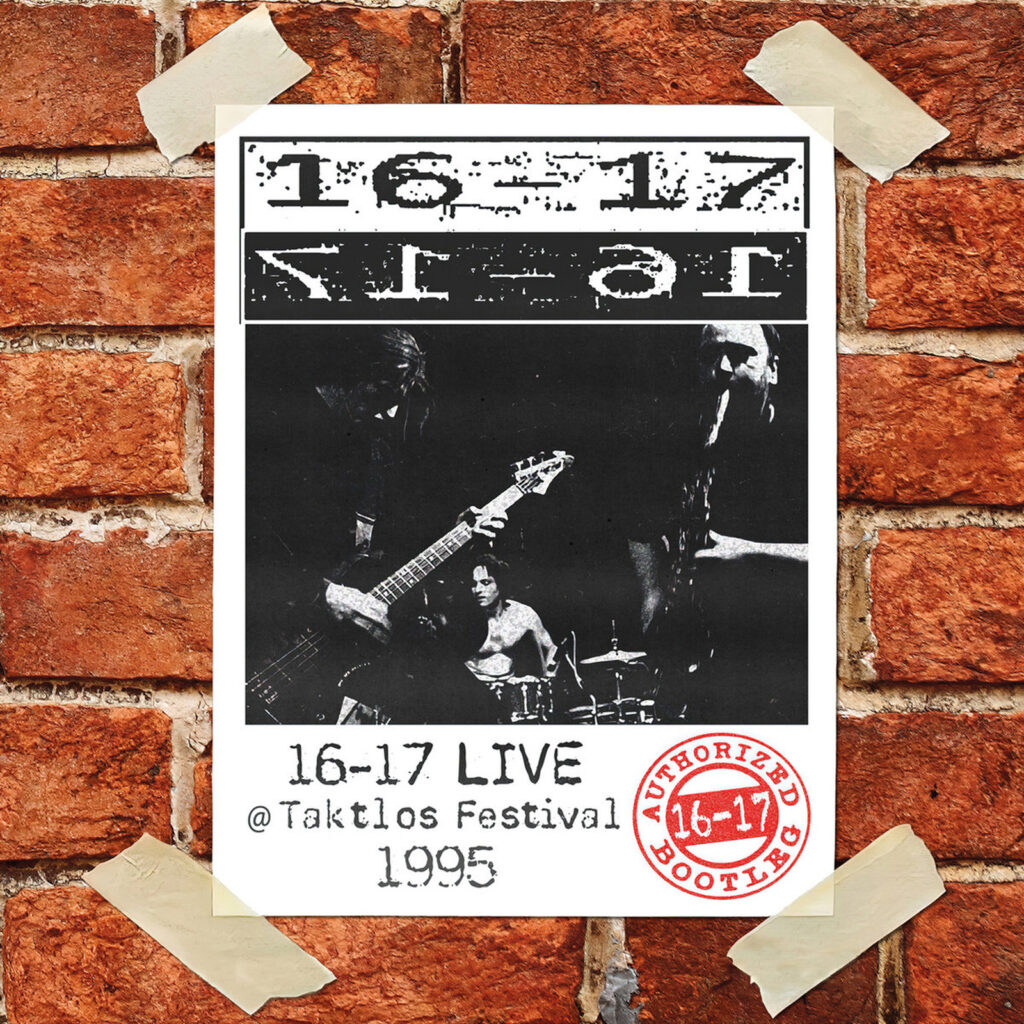 The second record is 16-17's Live @ Taktlos 1995 LP, co-released by Skin & Speech and Plattfon Records from Basel Switzerland. Hot on the heels of the first vinyl release of their classic album Gyatso originally from 1994, this is another milestone of 16-17 in the 1990s. While Gyatso had been a CD-only release at the time on Kevin Martin's Pathological label, rereleased in 2008 also as a CD on Savageland – we finally put out the first vinyl edition in 2021 as a collaboration of Praxis and Skin & Speech. Live @ Taktlos in contrast has never been released before. Now available as a wild "official bootleg" with the then-new line-up of Alex Buess, Damian Bennett, Michael Wertmüller. Includes the three tracks that were included in the presale of the Gyatso digital album as part of the amazing live set.
https://praxis-records.net/shop/vinyl/industrial/9485/16-17-live-at-taktlos-1995