Sub/Version 012
Christoph Fringeli & DJ Pure
Dark Star/Anti-Christ
Originally released as Sub/Version 001 as a one-sided 12″, Dark Star became a seminal track of the touching point of dark and heavy drum'n'bass/techstep with the emerging breakcore sound, produced "in a cold cellar in Vienna" as the label proclaimed, in 1997. Anti-Christ was the follow-up released the year after. Now those two classic tracks are made available again on vinyl as Sub/Version 012. The cold techstepping B-side of Sub/Version 002 is available as a bonus on the digital release.
Released June 21, 2021 – Order HERE.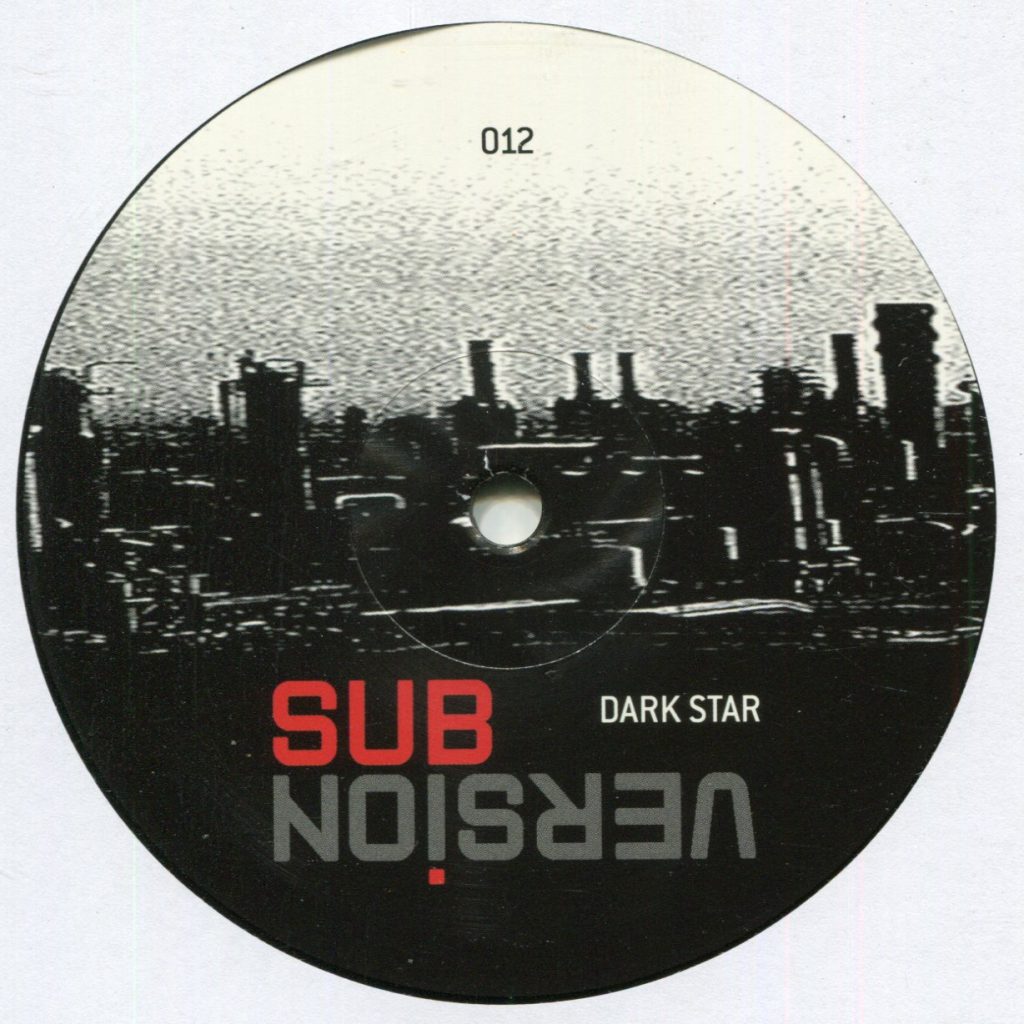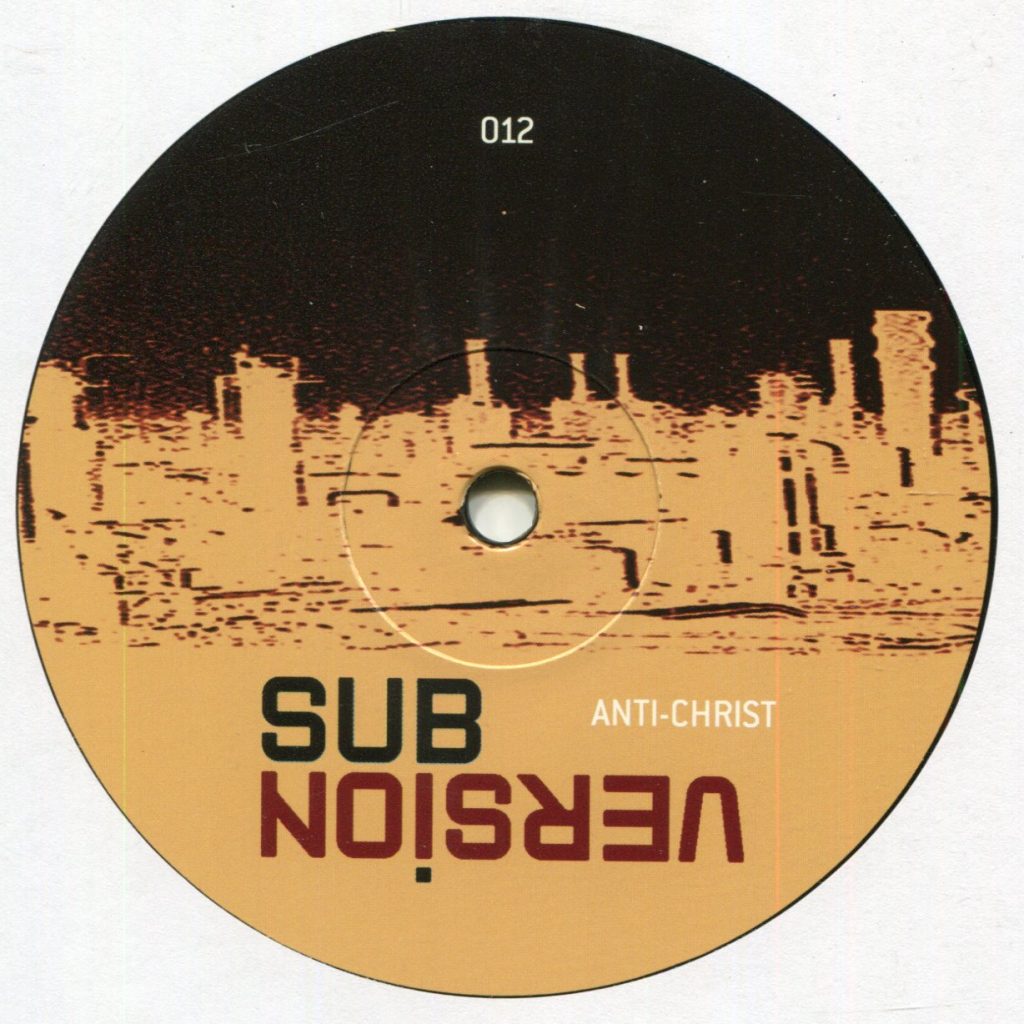 Download Infosheet/Press release:
LINKS