Anonymous Series Volume One
Praxis 44
2008 – limited to 300 copies.
The first in a trilogy of anonymous compilations.
Original info:
The Praxis Anonymous Series is a 3-part series with cutting edge radical electronics, challenging the orientation towards the "artist genius" with a selection of tracks chosen for their quality and not for their marketability – in the format of anonymity.
The vinyl of this first installment was limited to 300 copies and was sold out within a few weeks after its release.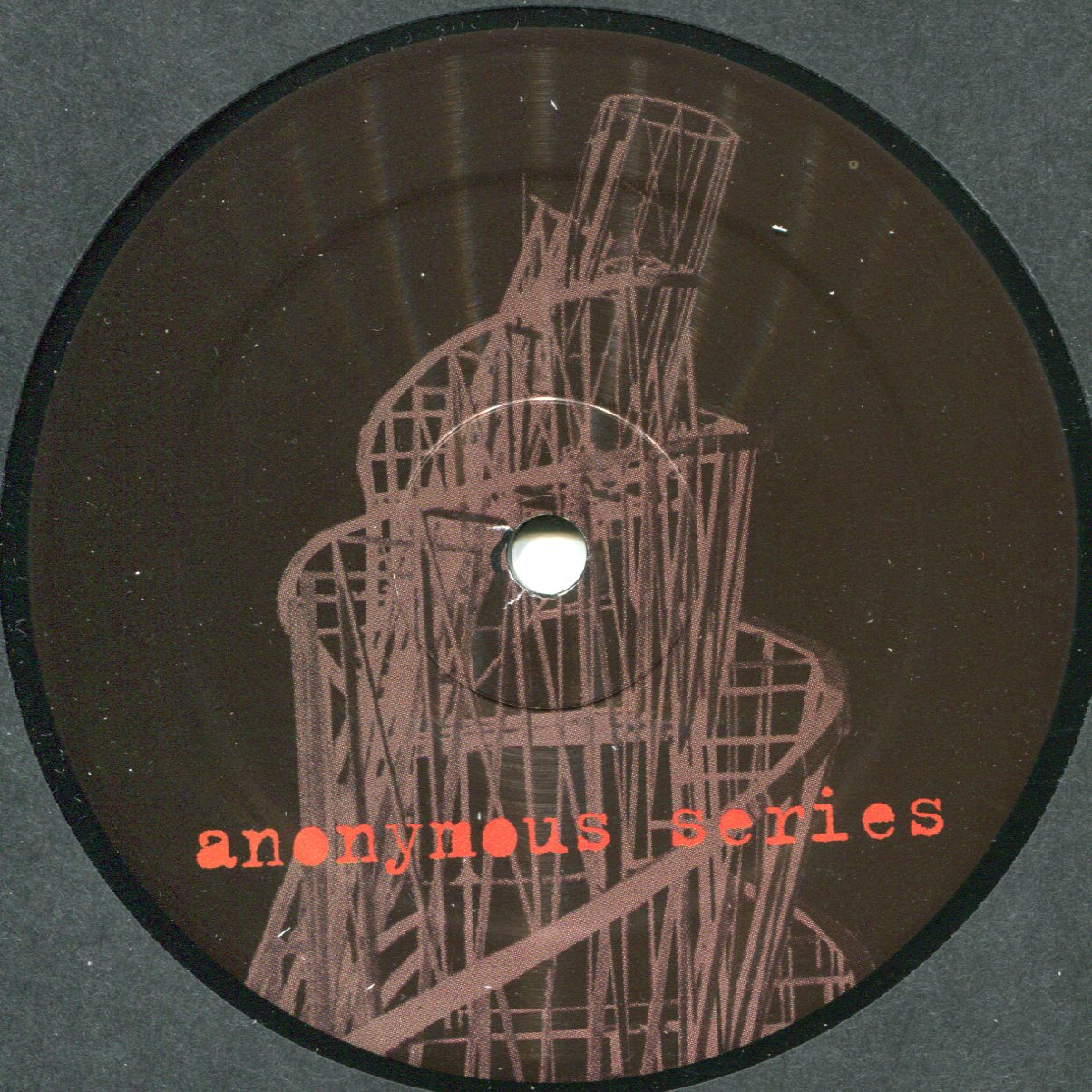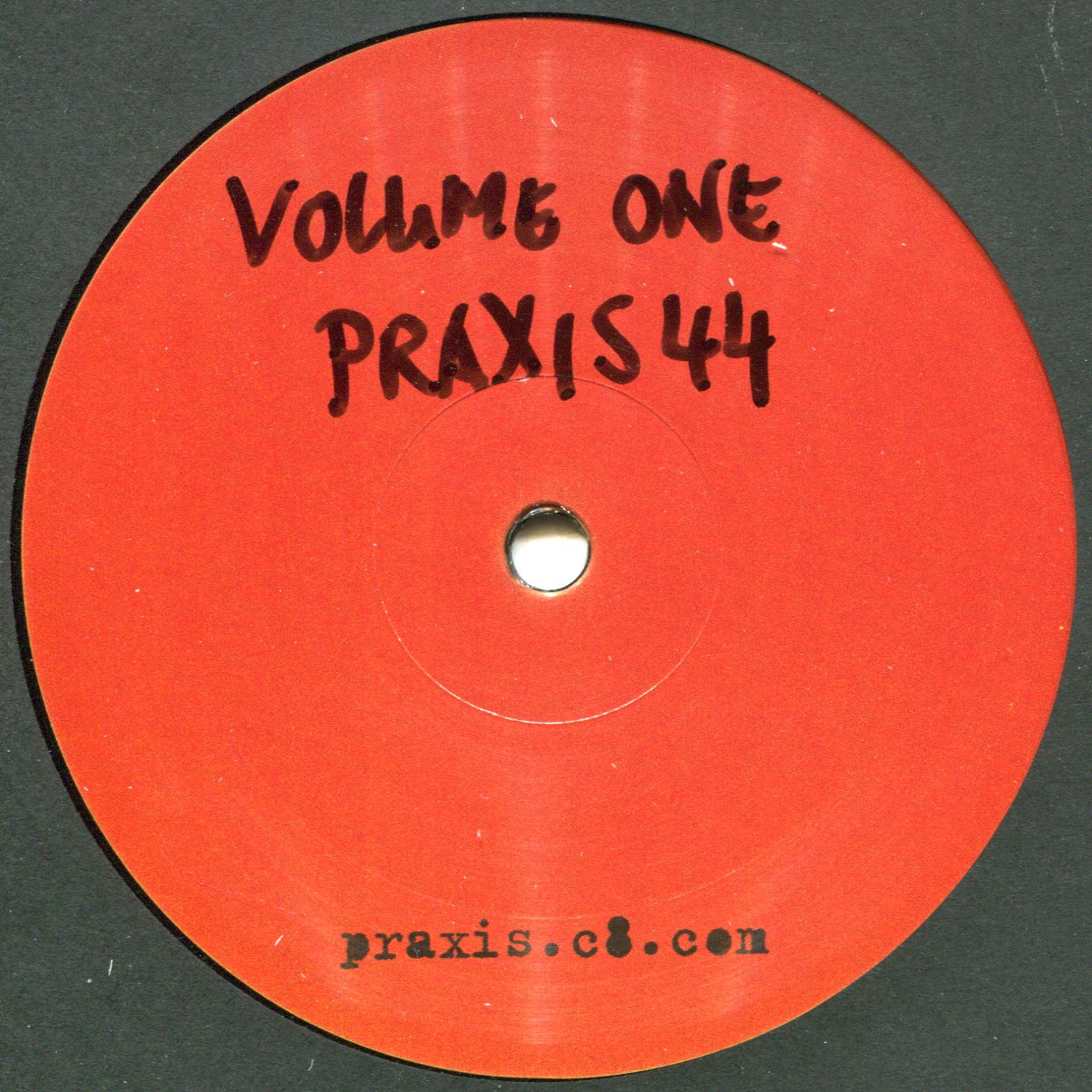 Praxis 44 on Discogs