Products from Praxis

Praxis is label dedicated to experimental electronic hardcore music and noise founded in 1992 in London by Christoph Fringeli.
No results were found for the filter!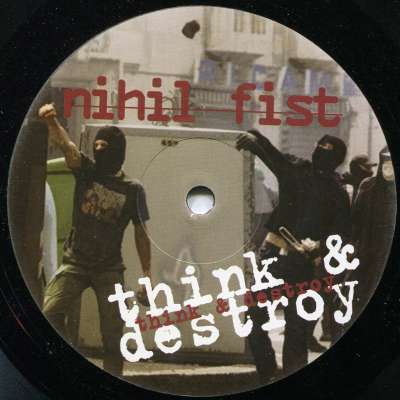 Nihil Fist: Think & Destroy
Six tracks of the most uncompromising speedcore noise around, Nihil Fist tests your capabilities to detect beats in a rapidfire assault on the senses. After 3 CDR's this is his first vinyl, connecting power-noise with a militant...