No results were found for the filter!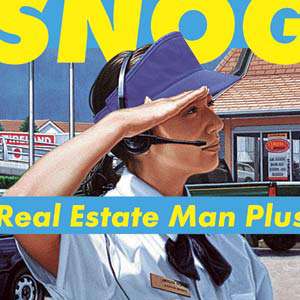 Snog: Real Estate man Plus
david thrussell's career here takes a new turn and rises to a new high. ten strikingly different versions of the one song might seem excessive to some, but once heard you'll agree that each interpretation brings a refreshing new vigour...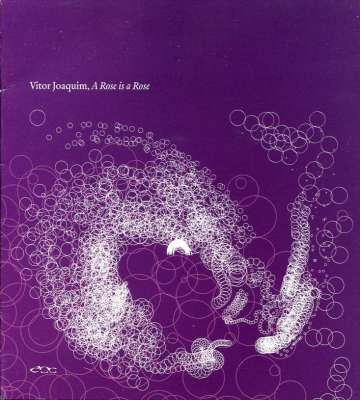 Vitor Joaquim: A Rose is a Rose
CD album released in 2004 on Pure's d0c label. 1 - I (5:43) 2 - II (9:35) 3 - III (6:21) 4 - IV (3:42) 5 - V (9:47) 6 - VI (7:00) 7 - VII (9:23) 8 - VIII (5:22)