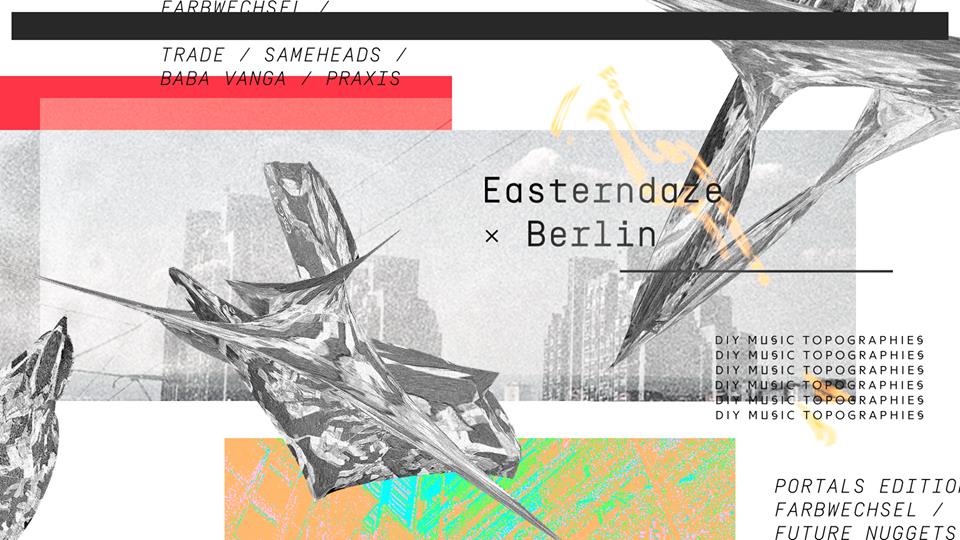 Two events related to Praxis are taking place in the framework of the Easterndaze Festival:
October 3rd
Praxis presents Christoph de Babalon, WIDT, a collaboration of the two, plus Christoph Fringeli vinyl + laptop set
silent green Kulturquartier
Gerichtstraße 35, 13347 Berlin, Germany
Doors open 7pm, music starts at 8pm, till midnight.
More info: Praxis Event, Facebook Event
October 8th
'Nothing Essential Happens in the Absence of Noise' documentary film by Silvia Biagioni about Praxis records. Screening 8pm with guests Silvia Biagioni and Christoph Fringeli.
Lichtblick cinema, Kastanienallee 77
10435 Berlin – Prenzlauer Berg
Check the whole Easterndaze film programme at Lichtblick cinema HERE