No results were found for the filter!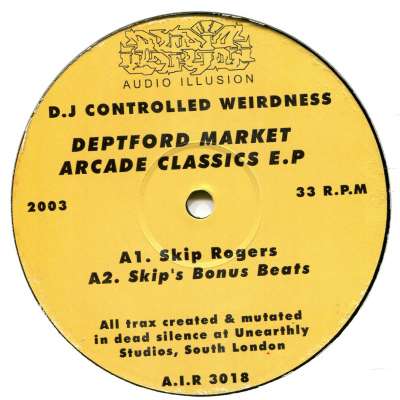 DJ Controlled Weirdness: Deptford Market Arcade...
DJ Controlled Weirdness on one of his forrays into deepest Deptford!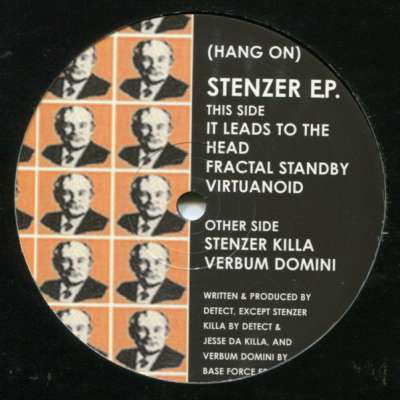 V/A: Stenzer EP
Compilation from Basel featuring Detect (aka Vile Enginez) on one side and Jesse da Killa with collaborators on the other! Between breakcore and fresh hardcore.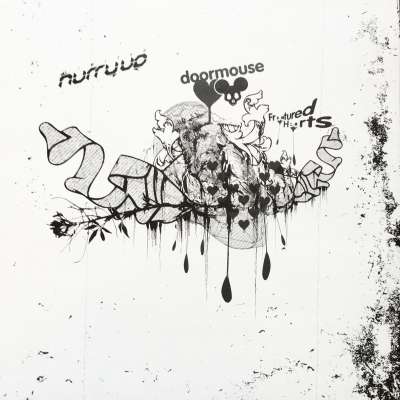 Doormouse: Fractured Hearts
One copy back in stock! Lower price! Doormouse 12" on Peace Off Records from 2005, mint copy!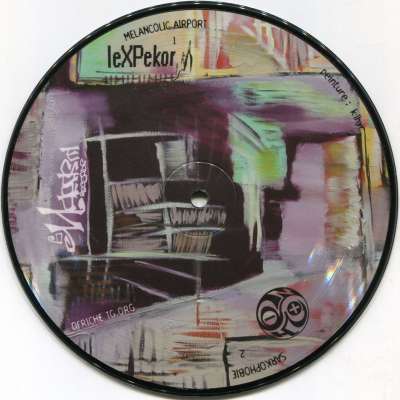 V/A: Guerrilla pic7"
Nice picture disc 7" on Marasm released in 2003 A1 - Ortie: Guerrilla B1 - LeXpekor: Melancolic Airport B2 - +2H-2N: Sarkophobie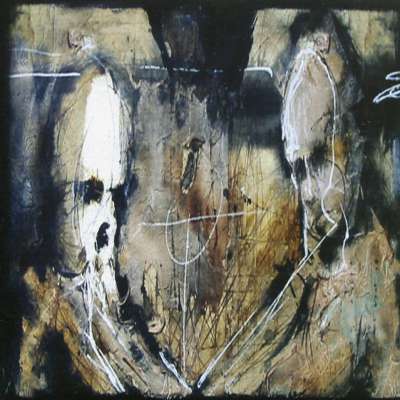 Heda Zousli/Umkra/K-lhyr/OlgaZzz
A - OlgaZzz – Fpcbkc (Désorchestre Aux Ateliers P.L.C.H.) B1 - Heda Zousli – 3 Min Dubplate B2 - Umkra / K-Lhyr – Flashball Racolage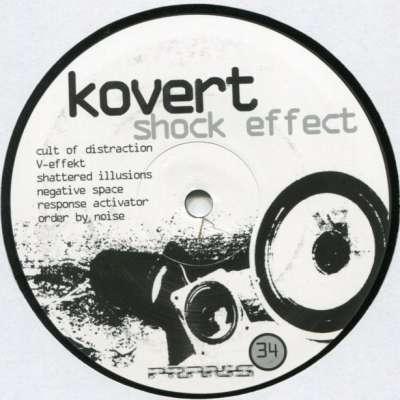 Kovert: Shock Effect
OUT OF PRINT Classic breakcore by Kovert! We buy copies of this record in NM or mint quality, get in touch for conditions and price. Available digitally here: Shock Effect (Praxis 34) by Kovert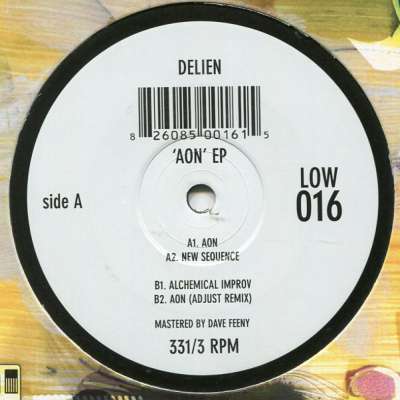 Delien: Aon EP
AON' by DELIEN aka Theme songs for the army of the illuminati. The long awaited, much anticipated debut release for Detroit's own industrial gltichcore duo. Beats and bass collide in a conspiracy of noise that makes Throbbing Gristle...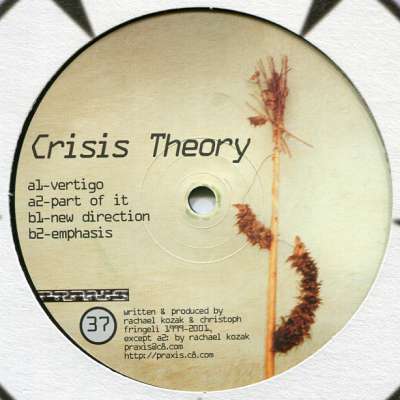 Crisis Theory
This 4-tracker on Praxis by Rachael Kozak and Christoph Fringeli was recorded in the period of 1999-2001 and shows the other side of the coin of their Sub/Version record, presenting more abstract and psychedelic breaks and noise with...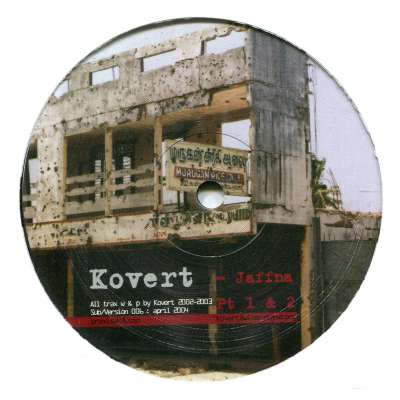 Kovert: Jaffna
Classic Sub/Version release by Kovert - Nice price! Sub/Version 006, after 3 years the first installment after a long break, is by UK producer Kovert who has stunned listeners with his release on Praxis (number 34) as well as Damage...