No results were found for the filter!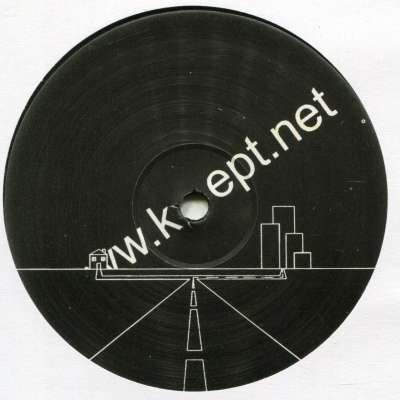 V/A: [inept-05]
kopet.net release from 2001, we found a copy when moving our stocks recently. Near mint. nice price!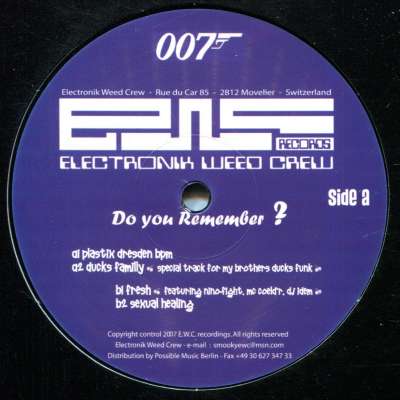 Smooky: Do You Remember ?
Techno breaks from Switzerland, released in 2007 on the Electronic Weed Crew label.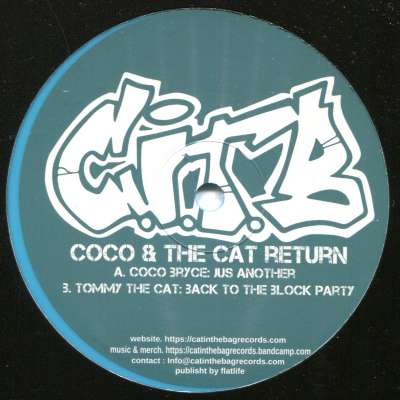 Coco Bryce / Tommy The Cat: Coco & The Cat Return
Coco Bryce and Tommy the Cat return, this time on a turquoise 10" on Cat in the Bag Records.
Khaoz Engine: GGG003
Khaoz Engine: GGG003, new 4-tracker on Tripe G 12"【GGG003】KHAOZ ENGINE - Abomination EP by Triple G Recordings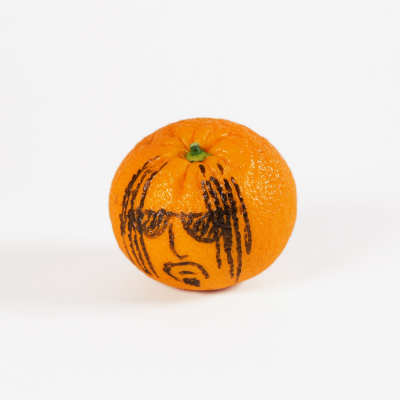 Limewax: Agent Orange Remixes
The definitive skullstep track of 2007 gets a 2021 facelift. Many artists have tried to remix this KILLER Limewax classic, and failed. Until now. Featuring remixes from Pythius, The Outside Agency, Ivan Shopov AKA Cooh. Plus a brand new...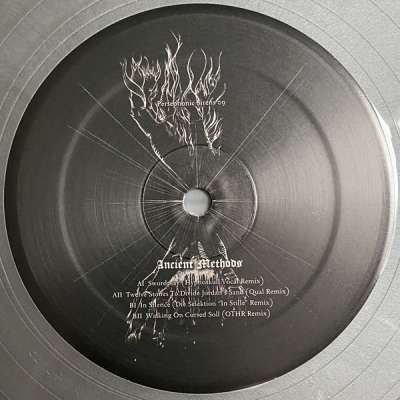 Ancient Methods: The Jericho Remixes
Tough Industrial / EBM Techno remix package (w/ download code) feat. Hypnoskull, QUAL, Die Selektion, OTHR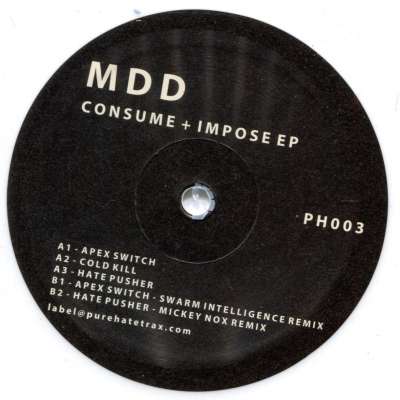 MDD: consume + impose
Berlin's Pure Hate drops its first release for 2021 from Toronto's MDD. The Consume + Impose EP consists of 3 original tracks with remixes from Swarm Intelligence & Mickey Nox. MDD is a live performance and studio project created by...
Neugeborene Nachtmusik: Take Me To Your Healer
Neugeborene Nachtmusik returns to ET with his second full-length album… after his debut and several compilation tracks the sound of this Berlin based project from Holland is much more defined as before… his debut album showed a wide...