No results were found for the filter!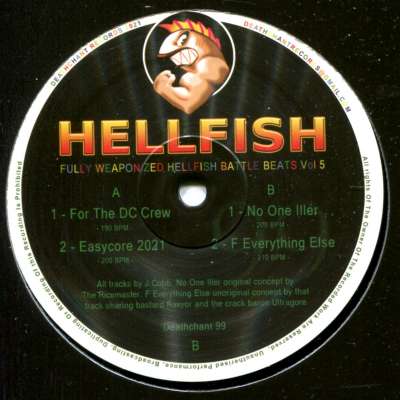 Hellfish: Fully Weaponized Hellfish Battle Vol. 5
Deathchant is reaching its number 99 with Hellfish's fifth instalment of his Fully Weaponized Battle Beats series in 2021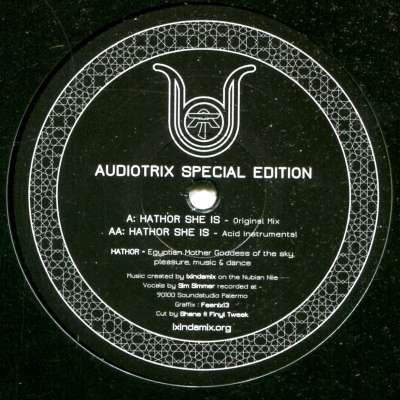 Bad Girlz: Hathor She Is
Black vinyl edition of the Audiotrix special edition 10" by Bad Girlz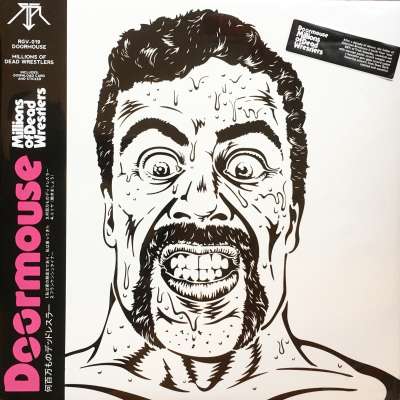 Doormouse: Millions of Dead Wrestlers
2019 album by Doormouse on vinyl issued by Addict and Radiograffiti.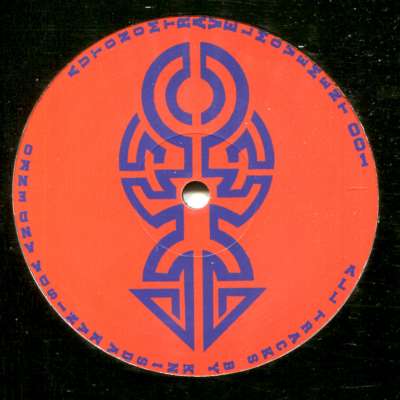 Knisda Kanisda and Enko: Autonom Travel...
Last copy from shop stocks, no previous owner, but some minor surface wear.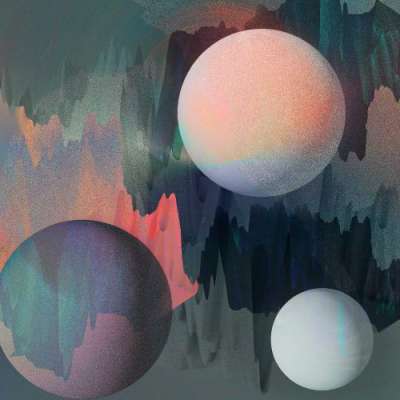 Coco Bryce: Hold The Line
Mint and sealed copy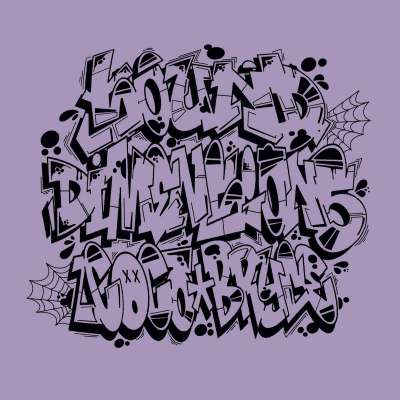 Coco Bryce: Sound Dimensions
Coco Bryce on PRSPCT for a junglistic 2021 Sound Dimensions EP by Coco Bryce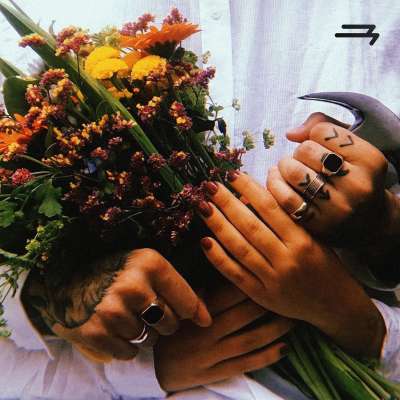 Mathlovsky: Yassssin
Mathlovsky's YASSSSIN is a celebration of 10 years of his musical journey, reflecting the friendships and relationships during this time period. The cuts on the LP display a wide spectrum of versatility and track the entire cartography...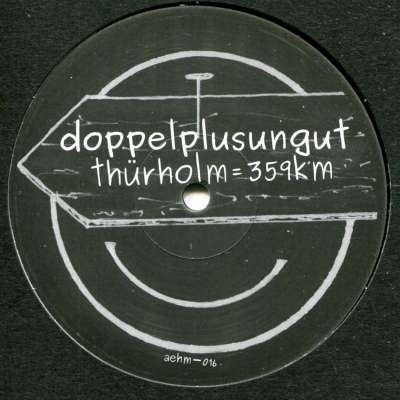 Doppelplusungut: Thürholm=359km
After numerous releases on CDr since ca. 2009, here's the first Doppelplusungut vinyl! Seven tracks.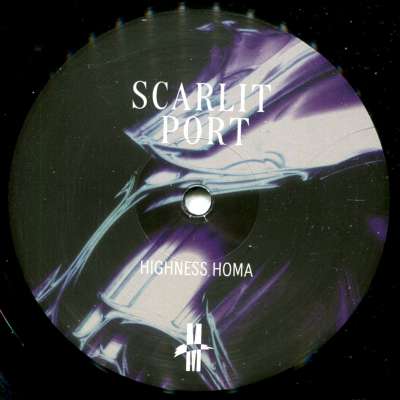 Scarlit Port: Higness Homa
released October 4, 2021 Luxembourg based Persian producer SCARLIT PORT delivers a new EP of uncompromisingly violent power electronics techno titled HIGHNESS HOMA for Megastructure_ Creating an aggressive counterpoint to his previous...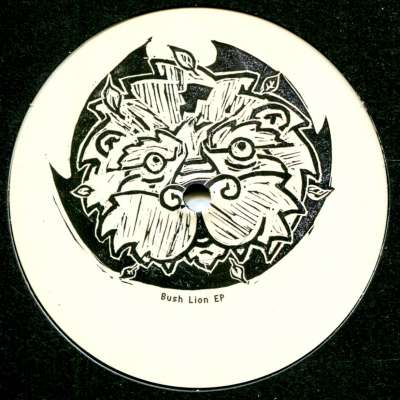 V/A: Bush Lion EP
This has been circulating (exclusively via Yaya/Disconnect Store) on a blue vinyl white label for a while, and now the proper release on black vinyl is here! yaya23 records · YAYA23 026 _ preview - " Bush Lion EP "_ release...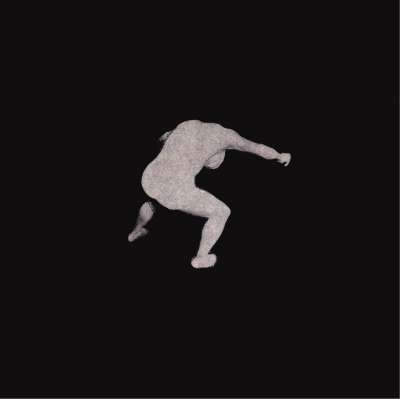 GEZA: Dialoge 1
Jan Grebenstein under his GEZA Moniker, Techno with a funky experimental edge! Dialoge 1 by GEZA Written & Produced by Jan Grebenstein. Mastered by Neel @ EnissLab, Rome.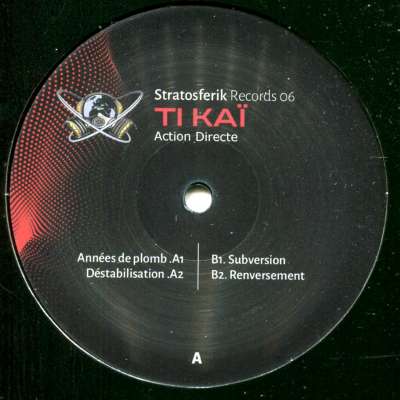 Ti Kaï: Action Directe