No results were found for the filter!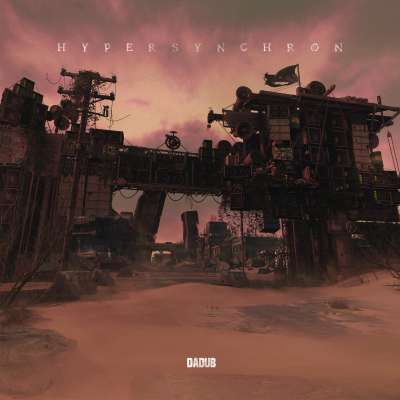 Dadub: Hypersynchron
Massive double pack in gatefold sleeve on Ohm Resistance!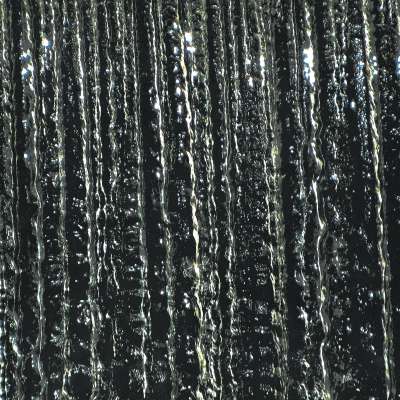 Shifted: The Dirt on our Hands
Summer 2020 double album by Avian label boss Shifted!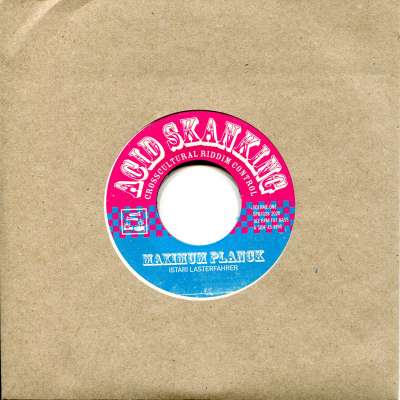 Istari Lasterfahrer: Acid Skanking Vol.1
A- Maximum Planck B- Hypernism Planck Acid Skanking is dedicated to cross-cultural riddims. the first one drops versions of the 'planck' riddim: acid basslines meets dub science on 162 bpm. there we go ska rude girls and boys skanking on...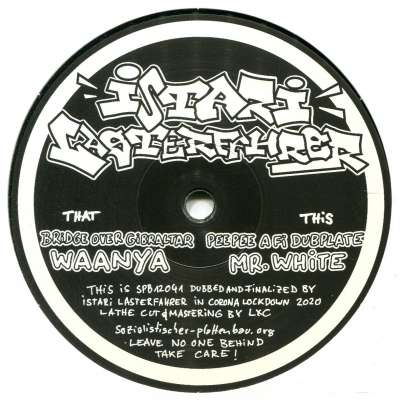 Istari Lasterfahrer: Dubcore Volume 20
Nice junglistic brand new Dubcore by Istari Lasterfahrer. Label info: Dubcore Volume 20 is another Istari Lasterfahrer release. dropping four tunes starting up with a more dub then jungle track "bridge over gibraltar", strictly echoing...
Mark Boombastik: Wasser / Vogel
Label info: Mark Boombastik is a human beatbox with advanced technics. Early in his career, he added guitar effects and bass synths to his live sets to push his vocal art to a new level. Mark Boombastik is mostly known for his...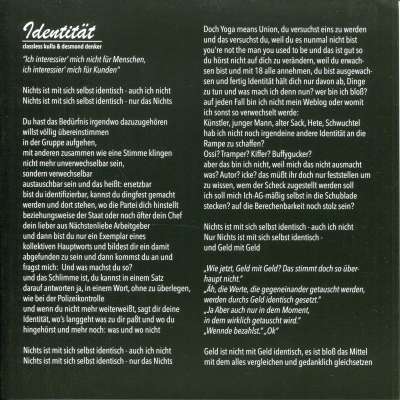 Classless Kulla, Desmond Denker, Istari...
Label info: 10 year anniversary release to the 2010 released cd by Classless Kulla & Istari Lasterfahrer. This 7inch brings two of the tracks on vinyl. the first one is 'identität' done by Classless and Desmond Denker from Bambam Babylon...

Schrankaffe: 87-93
Schrankaffe was a Punkband from Hamburg existing for 3 gigs. Members where: Itty auf Ex ( Itty Minchesta / AtomicTitCorporation, You Killed Me First, Omi and the Mommy Boys ), Tim Tim ( Radiator 865, Java Delle, Infantillerie,...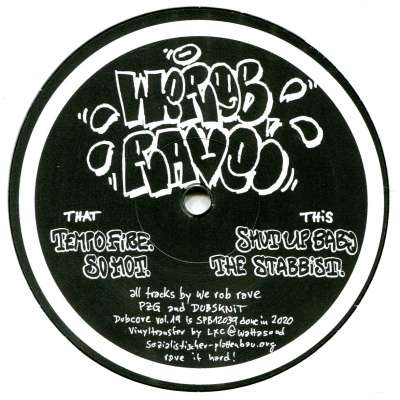 We Rob Rave: Dubcore Volume 19
An excursion into the more happy hardcore-oriented side of the Dubcore series. Label info: Kicking your basbins – PZG & Dubsknit aka WE ROB RAVE from warzaw – poland dropping four tracks of upfronted happy hardcore that has been melanged...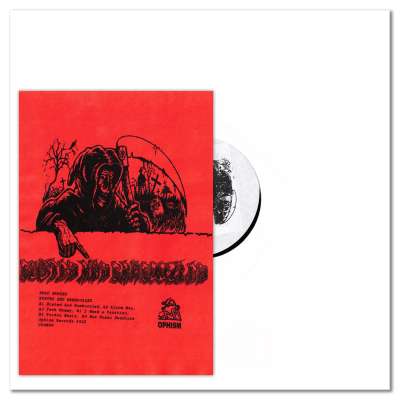 Beau Wanzer: Busted and Bamboozled
Label info: info: Vinyl 140 grams, PVC wrap, white sleeve, white inner sleeve, white label. It comes with 2 inserts. 250 copies Worldwide. Text: "Do you have a tendency to look in the mirror with shame and horror about the person you...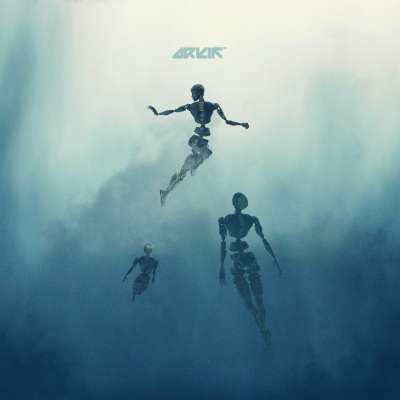 Artik: The Robots Of Dawn
Label info: After spending his youth in Gran Canaria, southern Spain, Artik sank himself into the cold industrial atmosphere of Berlin. Unsettling ambience and hammering percussion break up the rhythms that define Artik as an artist. The...
The Velvet Underground & Nico
The Velvet Underground & Nico, the classic Andy Warhol produced LP from 1967. This is a legit repress from 2012 WITH the peel-off banana!
Kraftwerk: Man Machine (Remastered 2009)
One of the classic Kraftwerk albums: Man Machine from 1978. International version, remastered in 2009. Although this copy is sealed, we think it's the 2009 black vinyl version and not the 2020 red vinyl. However it's slightly unclear,...