Products from Darkmatter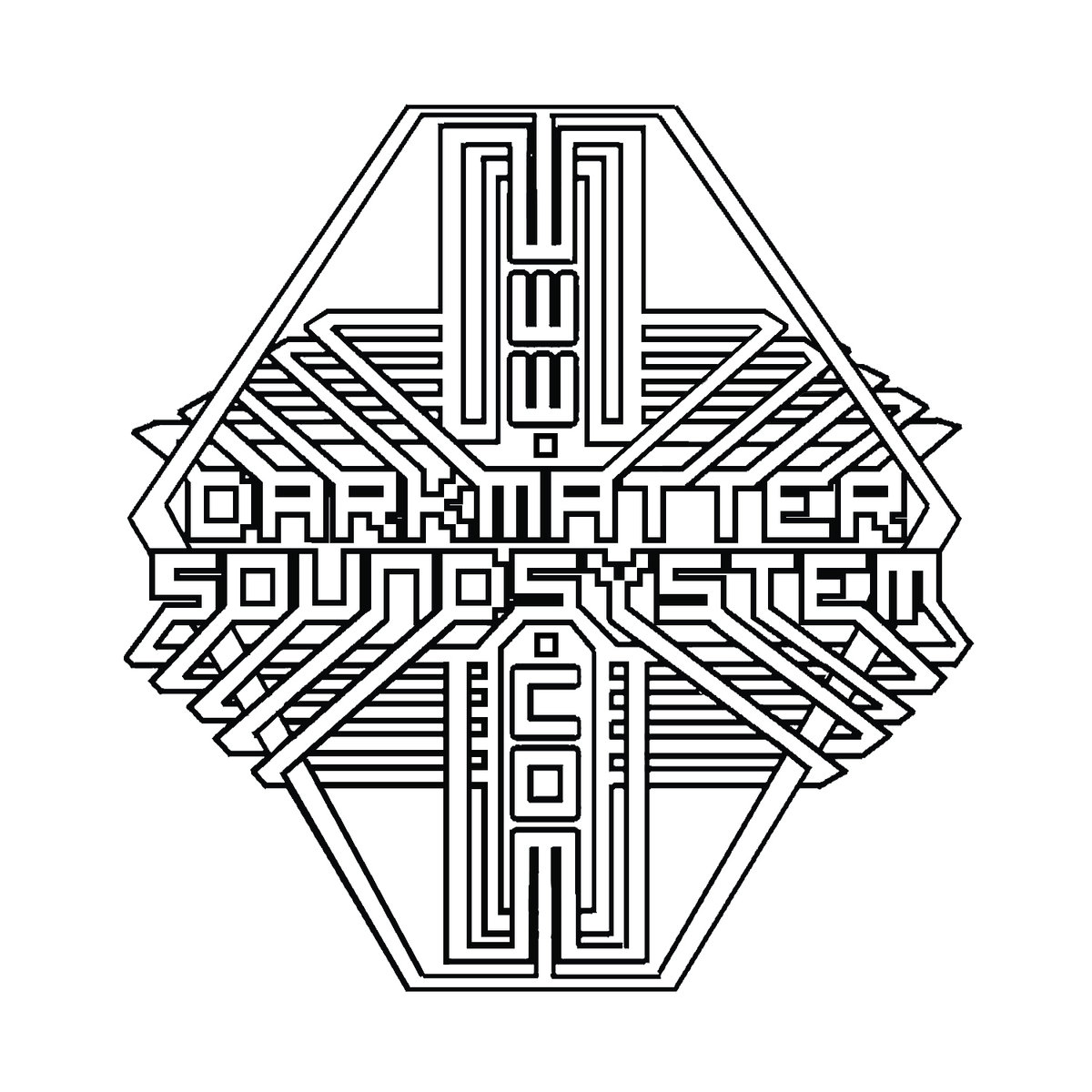 Darkmatter Soundsystem collective started in 2001 to fill a void in the Los Angeles underground and showcase extreme electronics and splintered beats in independent autonomous zones. Artists include: ADC, Bambule, Baseck, Diskore, Dynasty, Fiend, Minion, Monotek, Nemeton, Pink Abduction Ray, Poxxe, Resurrector, Shrill, Sko, Sonic Death Rabbit, Standox, Vextenex, Wet Mango, WMX.
No results were found for the filter!