No results were found for the filter!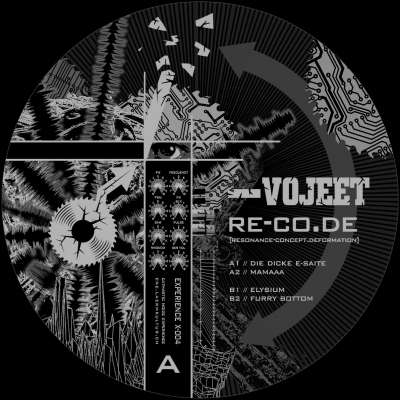 Vojeet: Re-Co.de
Speedcore and breakcore on this 4th installment from Cathartic Noize Experience by Vojeet. Resonance-Concept.Deformation by Vojeet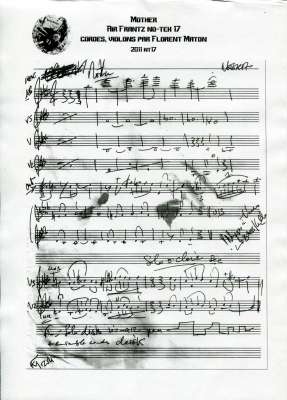 Air Frantz: s/t EP
Excellent release on No-Tek with tracks ranging from the avant-gardist to speedcore. Includes A score sheet. Hand printed silkscreen sleeve. Limited to 200 copies.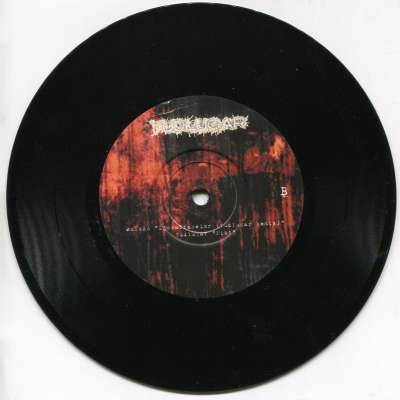 Moloch/Yudlugar: Dissonanz
Split 7" by Moloch and Yudlugar on Legs Akimbo, released in 2012. Back in stock!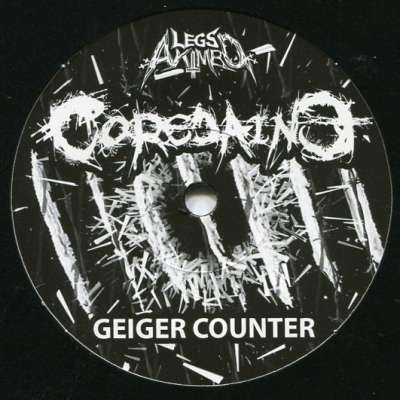 CoreCaine: Geiger Counter
Nice noisy industrial hardcore on Geiger Counter Next Level from CoreCaine, who is also remixing Junkie Cut's Pixel Picture on the other side. Limited to just 110 numbered copies, comes with A3 insert.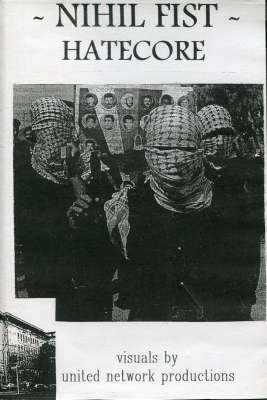 Nihil Fist: Hatecore DVD
Originally released on VHS tape in 1999 this is a DVD version also produced by Nihil Fist himself. 30 minutes of audio-visual riot noise by Nihil Fist with visuals by United Network Productions.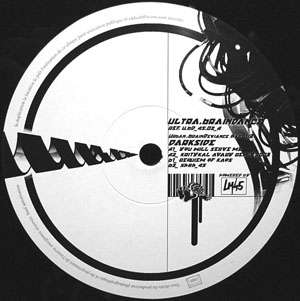 Darkside: Urban.BrainDeviance Part. 1/3
Extreme speedcore by Darkside on Ultra.BrainDance. A1 - You Will Serve Me (5:41) A2 - Kritykal Avary Remix 2008 (3:17) B1 - Requiem Of Kaos (4:42) B2 - XPHP_45 (4:34)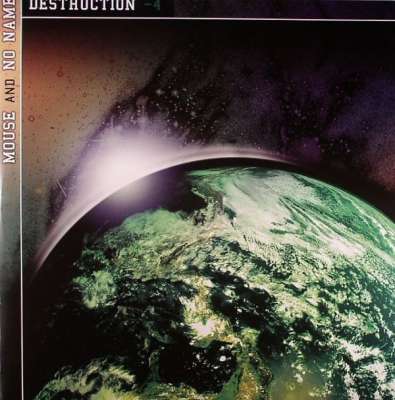 Mouse & No Name (Destruction -4)
A1 - No Name: Premonition (6:08) A2 - No Name: Era (5:35) B1 - Mouse: Toi Tu Te Tais (5:37) B2 - Mouse: Nart (5:07) The Michelson sisters for the first time on one record!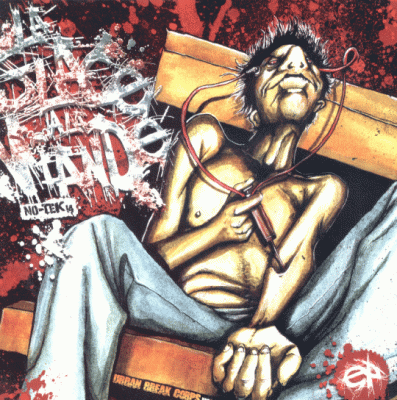 JeRe: La Glace A La Viande EP/Urban Break Corps...
Excellent 2009 release on No-Tek combining speedcore and breakcore to great effect! Unfortunately two corners of the sleeves were slightly damaged in transit. Hence the lower price (was EUR 9.00) A1 - T Sourd Ou Quoi?... (3:51) A2 -...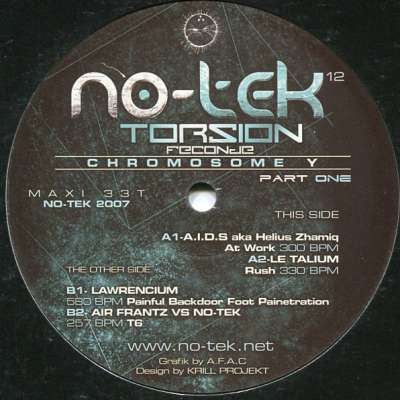 V/A: Torsion Féconde - Chromosome Y (Part One)
The "male" pendant to the No-Tek 12x, feat. Lawrencium, Air Frantz vs. No-Tek, A.I.D.S. aka Helius Zhamiq, Le Talium