No results were found for the filter!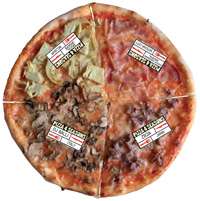 V/A: Pizza 4 Seasons
+ belligeranza 05: Shape the dough into a 12" in a lightly greased bowl, and divide it in 4 parts. Side A: let's consider the 4 sections obtained as different kind of pizza: the Italian mushroom one dj Balli, the artichokes from Belgium...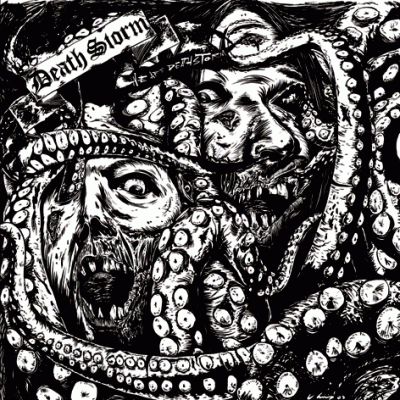 Death Storm: We Are Deathstorm
Deathstorm is a collaboration of Bong-Ra and Maruosa in an extreme noise and shouting mode! Only 300 copies pressed, clear vinyl - and now a second pressing of 100 copeis on black vinyl!!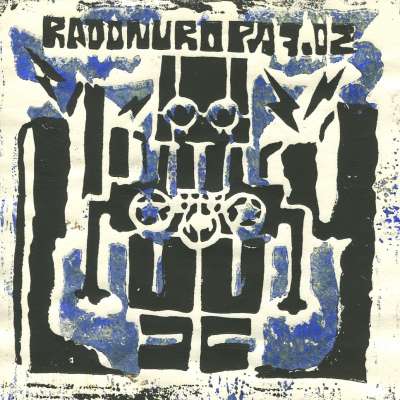 V/A: Radon Uropa 7.02
Compilation with Gamaboy & Man Eater Orchestra, Smegma, Steve Mackay on 7"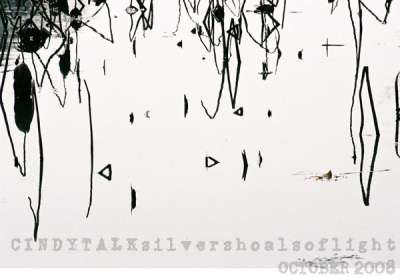 Cindytalk: Silvershoalsoflight
Single sided new work by Cindytalk with the other side of the 10" silkscreened. Strictly limited to 500 copies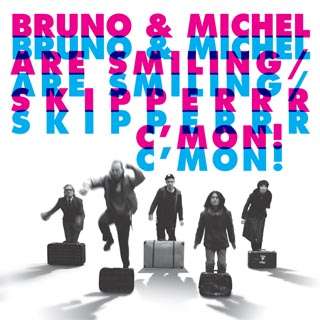 Bruno & Michel Are Smiling / Skipper: C`mon
the long awaited mini-lp by hamburgs best overdressed popgrind-harshswing duo now finaly released by sozialistischer plattenbau. bruno and michel are smiling and skipperrr back with six tracks of their own super-music and on the flipside...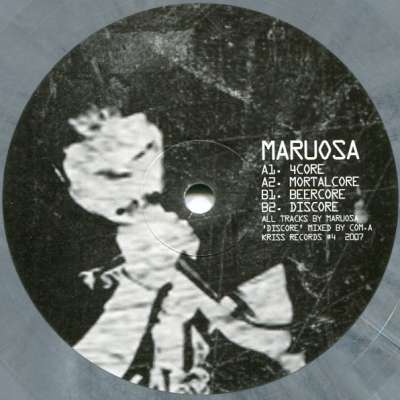 Maruosa 10" (Kriss 004)
Noisy assault from Japan on the latest Kriss on grey vinyl. Near mint copy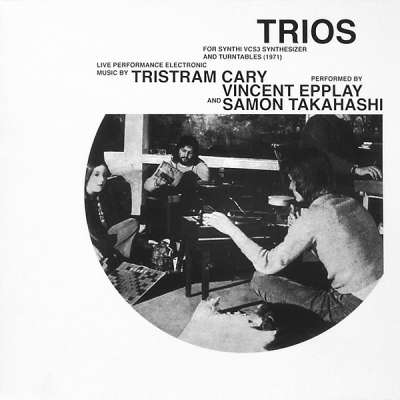 Tristram Cary/Vincent Epplay & Samon Takahashi:...
Limited to 500 copies. Includes a notebook of 4 b/w pages with original score notes, instructions for playing, 16 VCS3 patches, and two 33RPM records on which 2x16 sound events are recorded. Subtitled on front sleeve: For Synthi VCS3...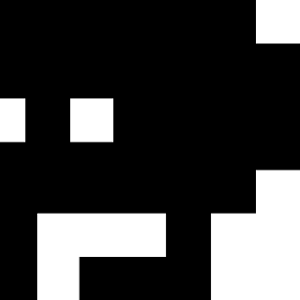 Radio Free Robots: Silicon Carne
Radio free robots (RFR) is a radio show entirely conducted by robots (spoken through synthetized voices). The moderator, Macha, runs a set of highly selected guests (robots). Robots specialists but also the everyone robot are discussing...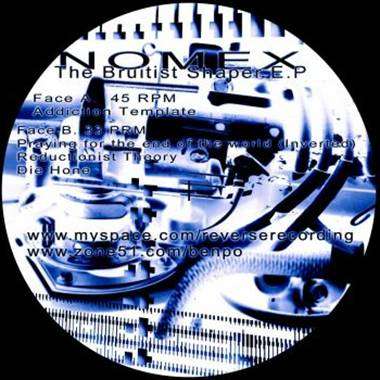 Nomex: The Bruitist Shaper E.P.
Long awaited release from Nomex. A1 & B3 ends in locked grooves. Back in stock!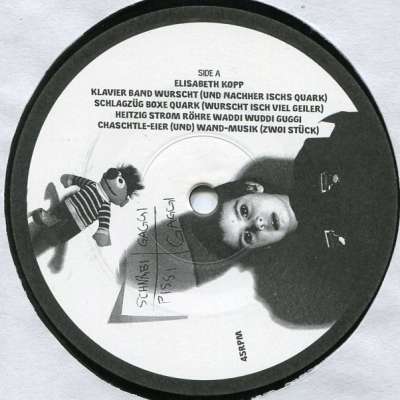 Schnäbi Gaggi Pissi Gaggi - Tochnit Aleph Punk...
"Performed and recorded live in Kölliken, Switzerland 93-02-27 3PM Written by Céleste Urech 3 years of age (son of Joke) except Elisabeth Kopp Joke Lanz & Rudolf Eb.er"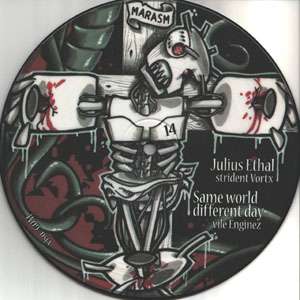 V/A: Julius Ethal (Marasm 14) pic7"
A1 - Vile Enginez: Same World Different Day A2 - Strident Vortx: Julius Ethal B1 - Mute (CC & MH): Soirée Cagoule B2 - OlgaZzz: B = A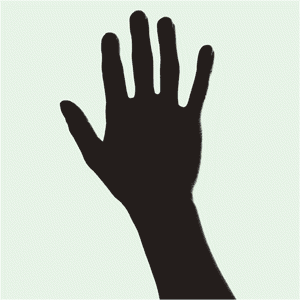 Papiro: Avventure lontane LP
Papiro: Avventure lontane LP (A Tree in a Field Records TREE017 / Some Fine Legacy SFL005) Mostly known for his intense drone performances and as bass/guitarplayer for the ultrasonic noise trio MIR, Papiro seems to slip into a different...