No results were found for the filter!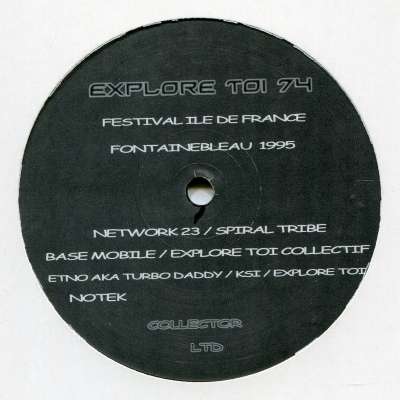 V/A: Festival Ile De France - Fontainebleau 1995
Limited edition to 100 live session from festival fontainebleau 1995 - artwork info: Network 23 / Spiral Tribe - Base Mobile / Explore Toi Collectif - Etno Aka Turbo Daddy / Ksi / Explore Toi - No-Tek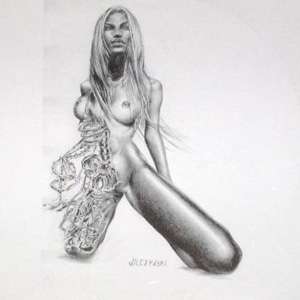 Nell: Industria Tome 1
Explore Toi related label from KSI with a release by Neil in 1998. This is the original pressing, the vinyl is in mint condition, the sleeve has some light storage wear.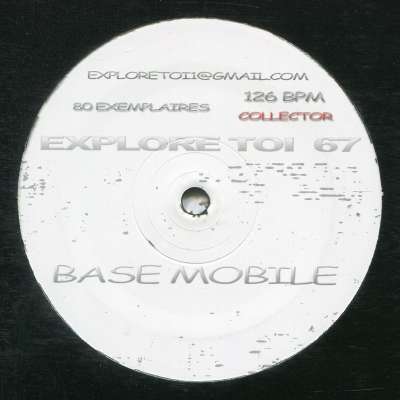 Base Mobile: Explore Toi 67
One side is technoid, the other cool industrial ambient! Limited to 80 copies only!!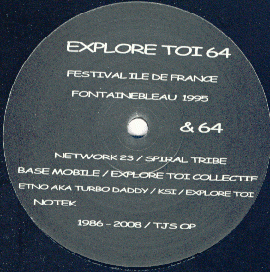 V/A: Festival Ile de France Fontainebleau 1995
Part two of two of live recordings from the 1995 teknival feat. Base Mobile, Spiral Tribe, Turbo Daddy and Notek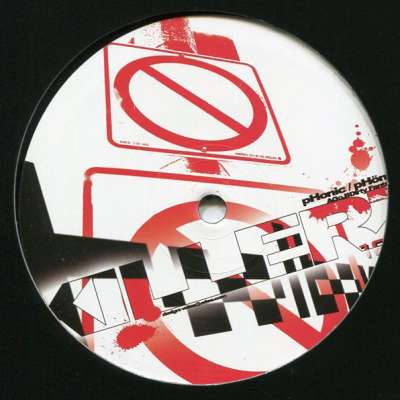 Phonic/Phönki: Go Go Go/Dirty Phantasy
Re-release of classic Phönki/Phonic acidcore tracks on Toolbox Killerz! Repressed from Crowd Control 001 and 004, 1995