No results were found for the filter!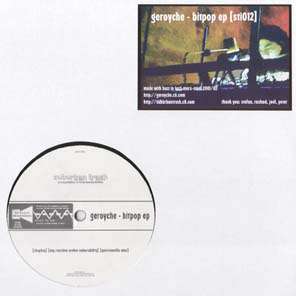 Geroyche: Bitpop EP
A1 - Headache A2 - Where I Long To Be A3 - Pantone B1 - Chophop B2 - Any Reaction Evokes Vulnerability B3 - Questionable Aims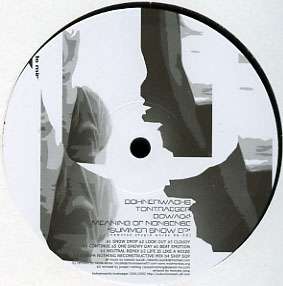 Meaning of Nonsense: Summer Snow EP
near mint copy from the shop. minor surface wear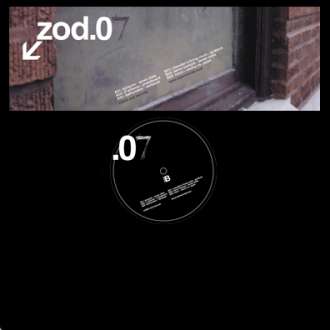 V/A: Zod 07 comp.
While introducing a host of new artist to the Zod roster, the 2nd compilation takes on a very new approach for the label. It has a more subdued and atmospheric feel to it than anything we've released previous. The focus is to display the...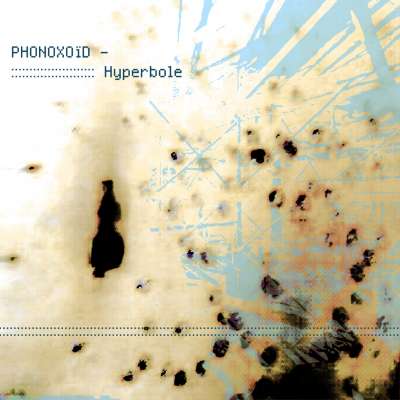 Phonoxoid: Hyperbole
More on a quiet and minimal tip - hydrophonic 04 - hyperbole by phonoxoid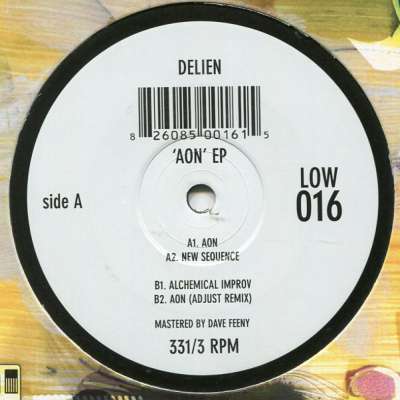 Delien: Aon EP
AON' by DELIEN aka Theme songs for the army of the illuminati. The long awaited, much anticipated debut release for Detroit's own industrial gltichcore duo. Beats and bass collide in a conspiracy of noise that makes Throbbing Gristle...