No results were found for the filter!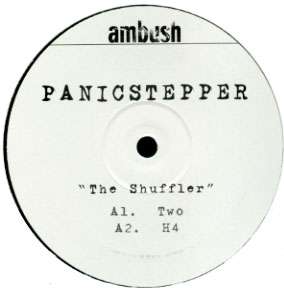 Panicstepper: The Shuffler
the last release on seminal breakcore label Ambush, before Scud and Aphasic parted ways to pursue Am-X and Junk respectively. Back in stock at nice price. A1 - Two A2 - H4 B1 - H5 B2 - Four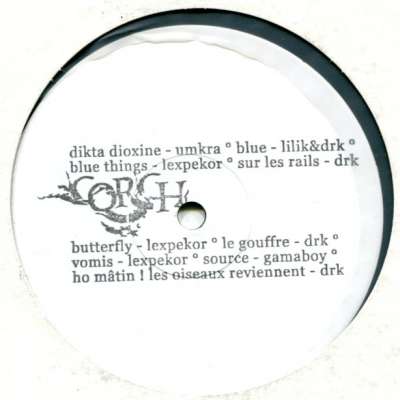 V/A: Corch 1
An interesting record from the grey zone between industrial, downtempo breaks, idm and breakcore from the Marasm family feat. Umkra, Lexpektor, Gamaboy, Drk & more! Cool noisy beats and experiments. LP length! A few copies back in stock...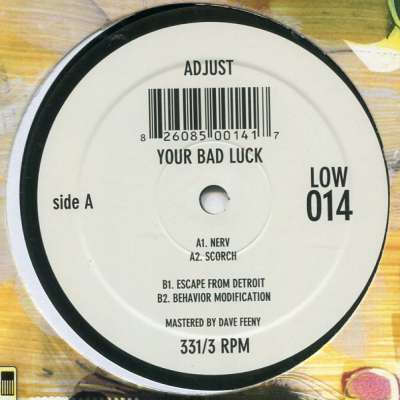 Adjust: Your Bad Luck
adjust, aka J$, aka the low res labelhead delivers four bangers from detroit.still carrying along in the techno vein as the kero 12 inch,this record sees low res once again return to its detroit techno roots.hard industrial techno is the...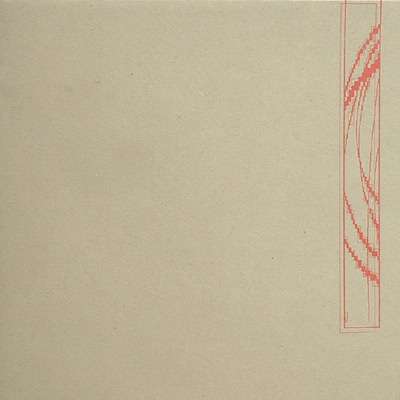 AKM: www.akm.sex
More industrial than the other releases on this great label from Strasbourg.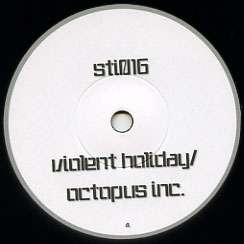 Violent Holiday / Octopus Inc. 7"
One side breakcorey electronica, one with slow beats and apparently "real" instruments. last shop copy with some storage wear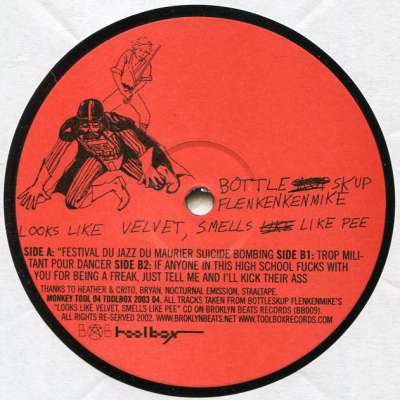 Bottleskup Flenkenkenmike: Looks like Velvet,...
Looks like Velvet, Smells like Pee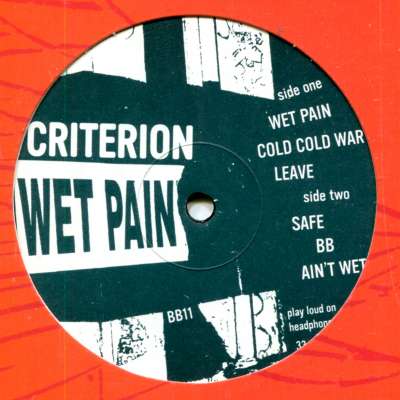 Criterion: Wet Pain
Criterion: Wet Pain. last copy from shop stocks, vinyl looks great, sleeve a bit less so (wear around the edge and on corners). It's probably been in our shop ever since it came out in 2003.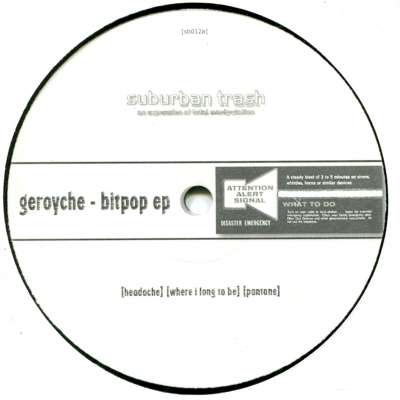 Geroyche: Bitpop EP
used copy with some minor surface marks, still in excellent condition. Plain sleeve (no sticker) A1 - Headache A2 - Where I Long To Be A3 - Pantone B1 - Chophop B2 - Any Reaction Evokes Vulnerability B3 - Questionable Aims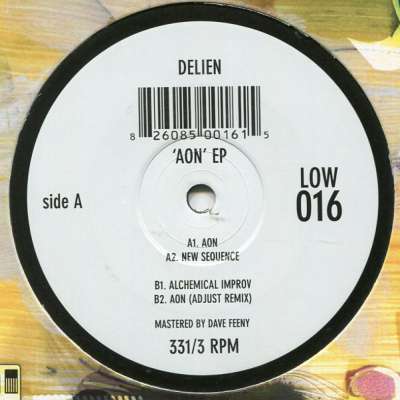 Delien: Aon EP
AON' by DELIEN aka Theme songs for the army of the illuminati. The long awaited, much anticipated debut release for Detroit's own industrial gltichcore duo. Beats and bass collide in a conspiracy of noise that makes Throbbing Gristle...