No results were found for the filter!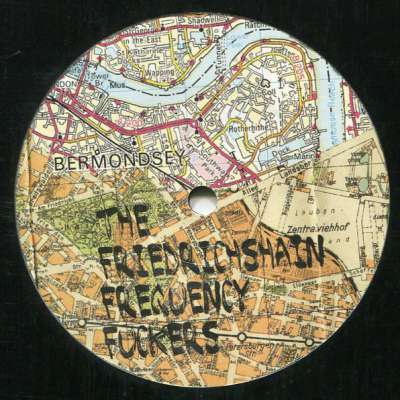 Friedrichshain Frequency Fuckers
Collaboration of Rachael Kozak, DJ Controlled Weirdness and Christoph Fringeli on 5 tracks of caustic electro perversion. Recorded in 2001 in Berlin, this shows the different artists from an unusual side. Limited to 500 copies, only few...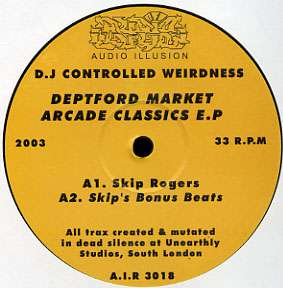 DJ Controlled Weirdness: Deptford Market Arcade...
DJ Controlled Weirdness on one of his forrays into deepest Deptford!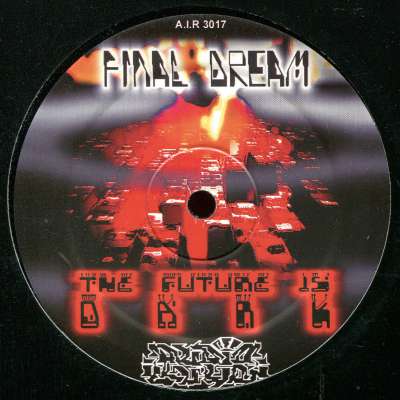 Final Dream: The Demonic Charge E.P.
Phil Klein (Battle Trax) in his darker moods on Audio Illusion.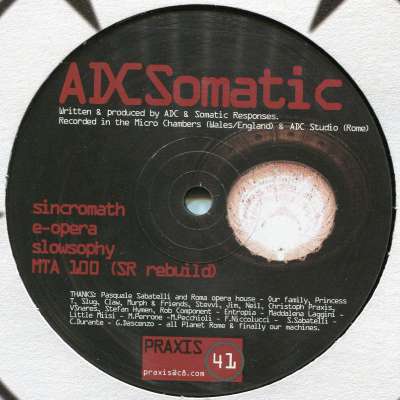 ADCSomatic: Teatrodellopera EP
Collaboration of ADC and Somatic Responses originally released in 2004. Eagerly awaited this is the collaboration of two of the most important groups of innovators of hard electro(nica) : ADC from Rome and Somatic Responses from Wales....