No results were found for the filter!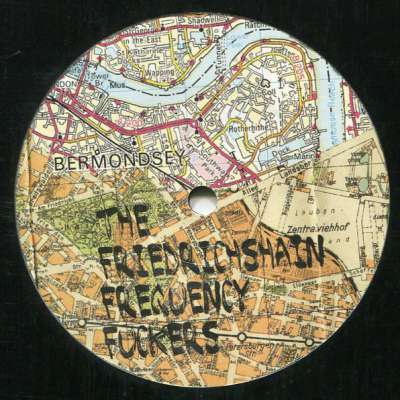 Friedrichshain Frequency Fuckers
Collaboration of Rachael Kozak, DJ Controlled Weirdness and Christoph Fringeli on 5 tracks of caustic electro perversion. Recorded in 2001 in Berlin, this shows the different artists from an unusual side. Limited to 500 copies, only few...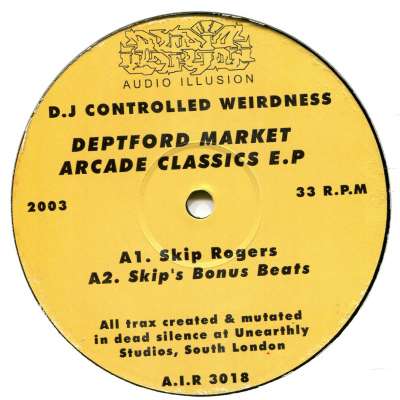 DJ Controlled Weirdness: Deptford Market Arcade...
DJ Controlled Weirdness on one of his forrays into deepest Deptford!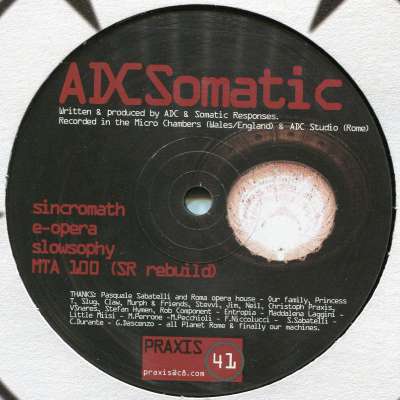 ADCSomatic: Teatrodellopera EP
Collaboration of ADC and Somatic Responses originally released in 2004. One NM copy back in stock Eagerly awaited this is the collaboration of two of the most important groups of innovators of hard electro(nica) : ADC from Rome and...