No results were found for the filter!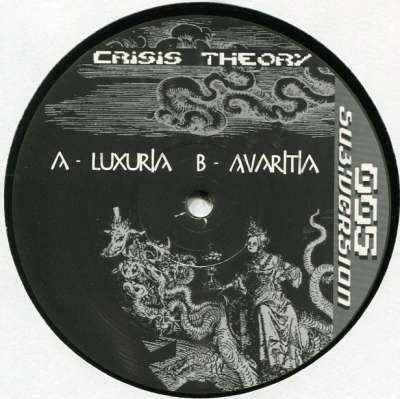 Crisis Theory: Luxuria/Avaritia
Few copies left of this essential collaboration of Rachael Kozak and Christoph Fringeli under the name of Crisis Theory. Dark and hard psychedelic breakcore-drum&bass, originally released in 2000. Only about a dozen copies in stock now!...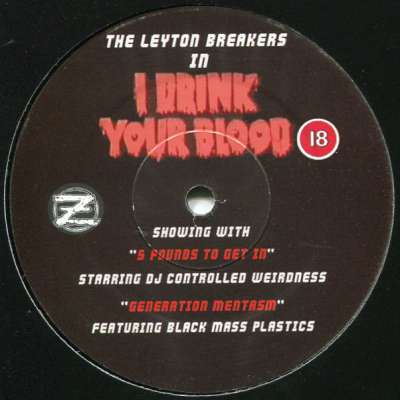 The Leyton Breakers: I Drink Your Blood
Excellent slamming d'n'b track on the A side, with 2 retro 'ardkore workouts on the flip. The Leyton Breakers were DJ Controlled Weirdness and Blackmassplastics! We still have some stocks of this classic 12" from 2002. A - The Leyton...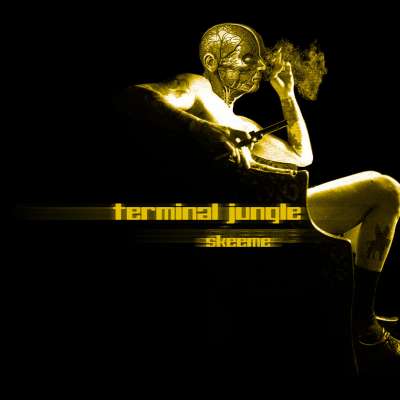 Skeeme: Terminal Jungle
The second release on Hydrophonic by label owner Skeeme. hydrophonic 02 - terminal jungle by skeeme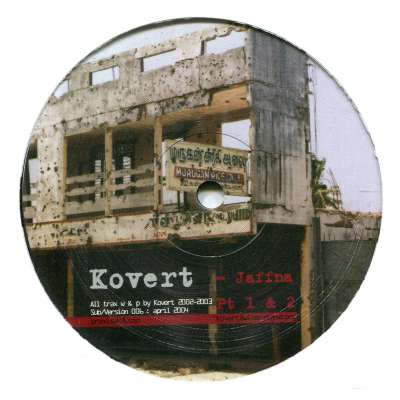 Kovert: Jaffna
Classic Sub/Version release by Kovert - Nice price! Sub/Version 006, after 3 years the first installment after a long break, is by UK producer Kovert who has stunned listeners with his release on Praxis (number 34) as well as Damage...